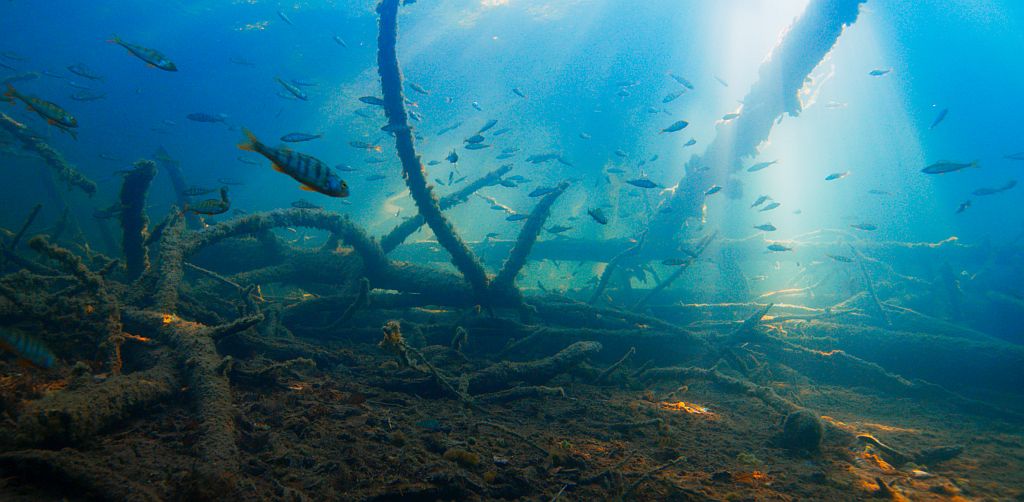 Luontosinfonia
Natursinfonie / Nature Symphony
Specials, Finland 2019, 71 Min., no dialogue, FFSK 0
The four seasons provide the score for this extraordinary silent film. After the members of an orchestra have taken their seats and tuned their instruments in front of a movie screen, breathtaking natural shots unfurl across it for 70 minutes. The stars of this silver screen are the inhabitants of forests and waters. We watch them romping through the foliage, performing underwater capers, or lifting themselves as if weightless into the air to the sweeping orchestrations of film composer Panu Aaltio. Slow-motion shots alternate with fast-paced montages, close-ups stand in gorgeous contrast to pans across panoramas from the highest of heights. The Finnish wildlife director Marko Röhr has unleashed the power of cinema for his "symphony of nature" and poetically concentrated his brilliant footage of the natural world.
Director Marko Röhr
Screenplay Marko Röhr
Producer Hanna Kauppi, Marko Röhr
Production Company MRP Matila Röhr Productions Oy, Mail: mrp@matilarohr.com, Web: www.matilarohr.com
Festival Contact The Finnish Film Foundation, Mail: ses@ses.fi, Web: www.ses.fi
Trailer
catalogue page PDF-Download
Screenings
No screenings are available for this film.