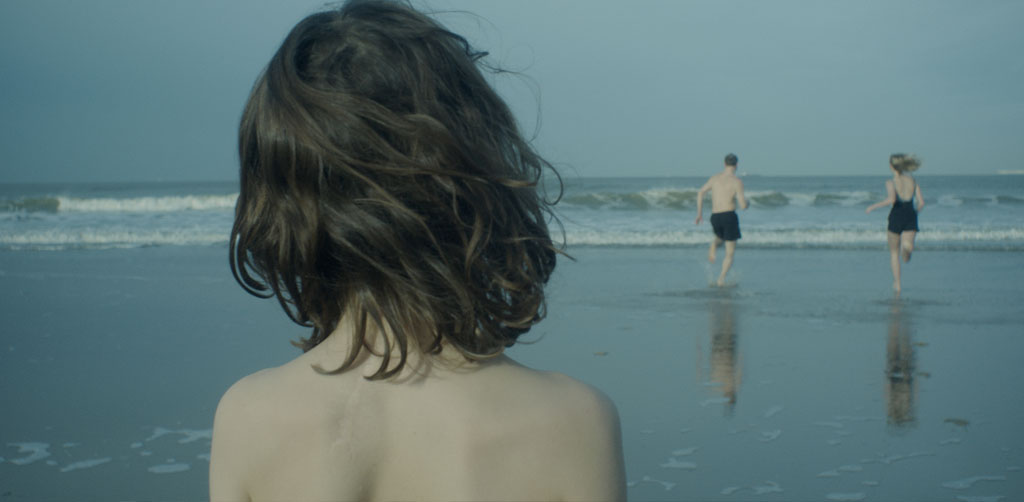 Der menschliche Faktor
Human Factors
Filmforum, Germany / Italy / Denmark 2021, 102 Min., fr., flam., ger. OV, ger. UT
Jan, Nina, and their two children, eight-year-old Max and teenager Emma, are a model family. The German-French couple run a successful advertising agency together. When, without asking, Jan decides to act as a consultant for a political party that Nina opposes, the first rifts begin to open up. They book a holiday in a cottage on the Belgian coast in hopes of mending the relationship, but when they arrive, there are strangers in the house. The initial excitement seemingly subsides, yet the mysterious incident brings further discord. Was it a break-in? Bored local youth? Or was it perhaps activists who got wind of Jan's new commission? What happened exactly? It turns out that each family member has a different perception of the events. From the various points of view, and with plenty of suspense, the film tells a story about interpersonal relationships and a family dynamic that is put to a severe test due to growing mistrust.
Director Ronny Trocker
Screenplay Ronny Trocker
Producer Susanne Mann, Paul Zischler, Martin Rehbock
Production Company Zischlermann Filmproduktion Gmbh, Willy-Brandt-Allee 31a, 23552 Lübeck, Mail: kontakt@zischlermann.com, Web: www.zischlermann.com
World Sales Heretic Outreach, Mail: info@heretic.gr, Web: www.heretic.gr
Distributor Farbfilm Verleih GmbH, Boxhagener Str. 106, 10245 Berlin, Mail: info@farbfilm-verleih.de, Web: www.farbfilm-verleih.de
Cast Sabine Timoteo (Nina), Mark Waschke (Jan), Jule Hermann (Emma), Wanja Valentin Kube (Max), Hannes Perkmann (Alexander), Daniel Séjourné (Flo)
catalogue page PDF-Download
Screenings
No screenings are available for this film.