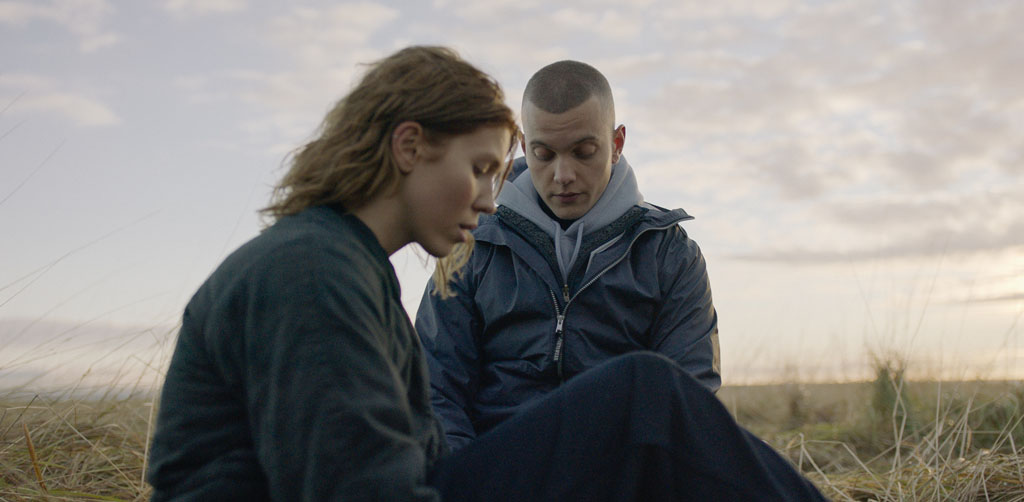 Eggið
Heartless
Nordic Shorts, Iceland 2021, 16 Min., icel. OV, engl. st
A society in which everyone is assigned a new spouse every seven years. A man and woman, head-over-heels in love, who must decide whether they want to spend seven years in the darkness of the giant egg that floats on the horizon – or accept new partners. An emotionally-charged journey through a futuristic world whose bizarre ritual can also be a blessing.
Director Haukur Björgvinsson
Screenplay Haukur Björgvinsson
Producer Tinna Proppé, Haukur Björgvinsson
Production Company Sagafilm, Laugavegur 176, 105 Reykjavik, Mail: sagafilm@sagafilm.is, Web: www.sagafilm.is
World Sales Premium Films, 6, rue Desargues, 75011 Paris, Mail: contact@premium-films.com, Web: www.premium-films.com
Cast Bríet Ísis Elfar (Anna), Jóhann Kristófer Stefánsson (Gunnar)
Trailer
catalogue page PDF-Download
Screenings
No screenings are available for this film.