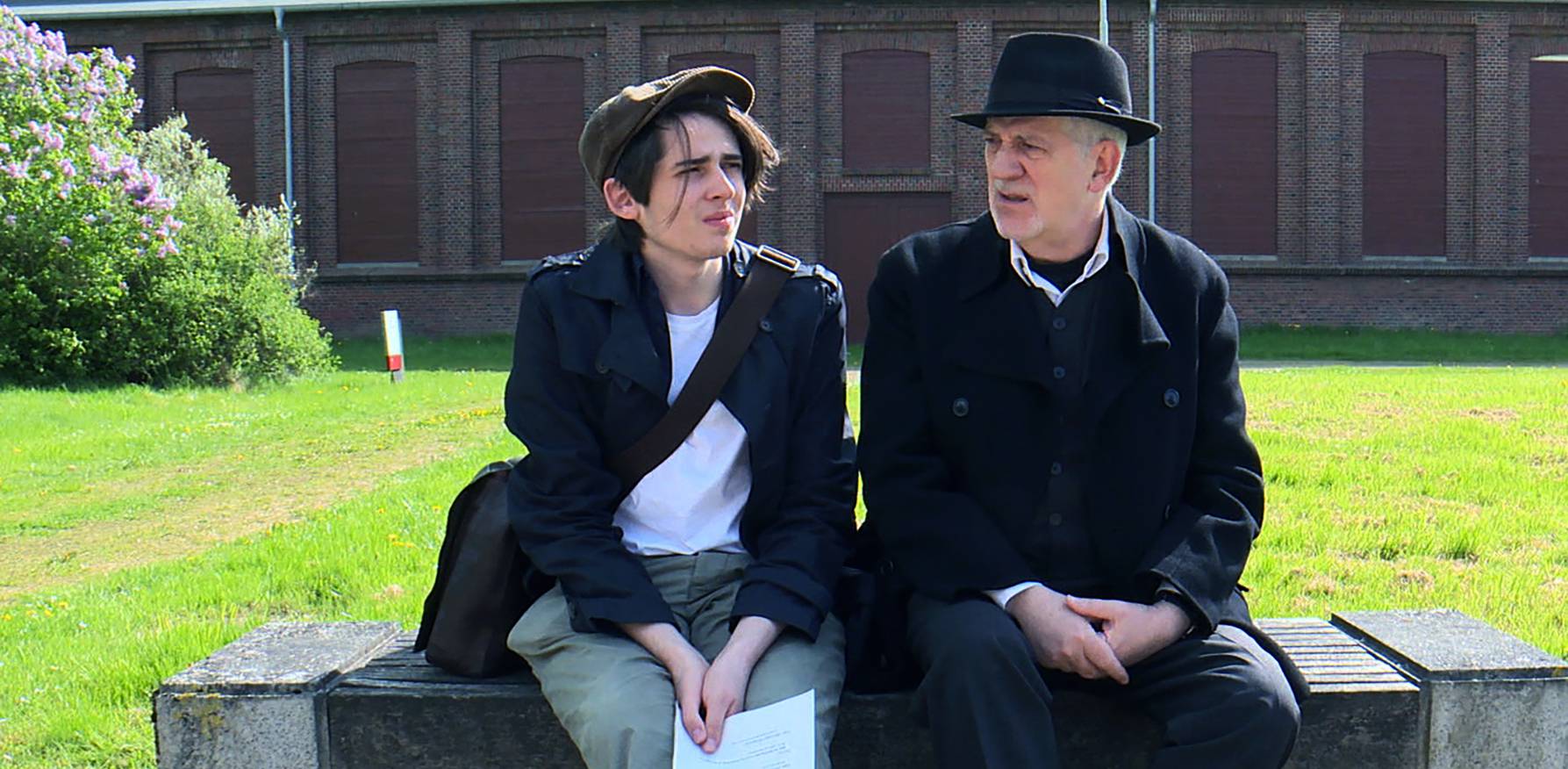 Spot aus - Licht an für Georg Richter
Spot aus - Licht an für Georg Richter. Auf Spurensuche mit seinem Sohn Ilja / Ilja Richter on his Father's Tracks
Filmforum, Germany 2020, 20 Min., ger. OV
Ilja Richter became famous as the host of the cult TV show "Disco". At the time, nobody suspected that he was the son of a Jewish mother, who survived the Nazi era in hiding, and a communist resistance fighter, Georg Richter. Ilja joins with an historian and the film crew to follow up new clues about his father's time in the Kaltenkirchen Concentration Camp in Schleswig-Holstein.
Director Quinka Stoehr, Fredo Wulf
Screenplay Quinka Stoehr
Producer Quinka Stoehr
Production Company Stoehrmedien, Hansastr. 63, 24118 Kiel, Web: https://www.quinkastoehr.de/
Cast Ilja Richter, Kolja Richter, Thomas Käpernick
catalogue page PDF-Download
Screenings
No screenings are available for this film.