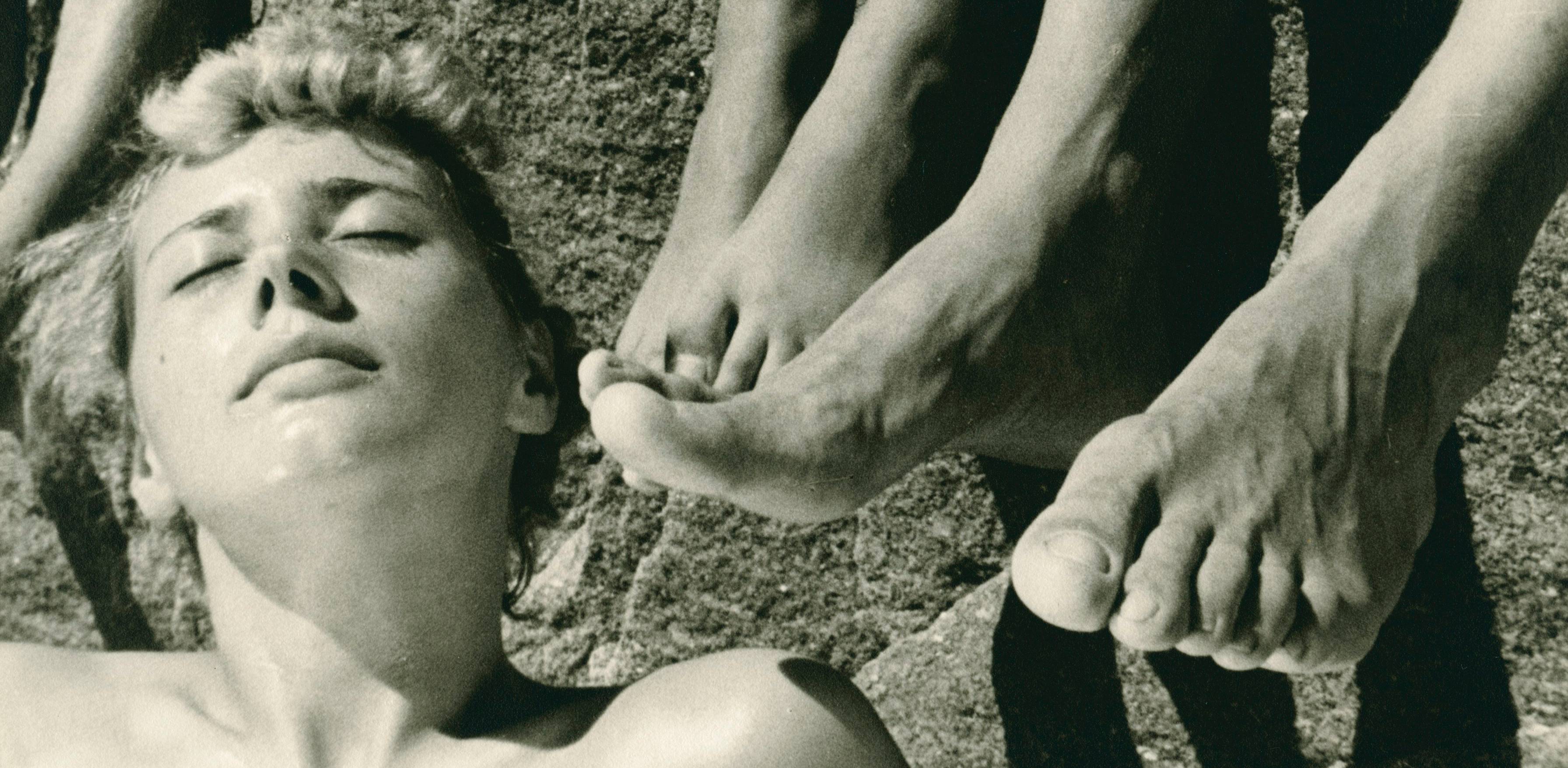 Strandhugg
Strandfreuden / Beach Fun
Retrospective, Sweden 1950, 15 Min., no dialogue
The daughter of a fisherman falls for a pleasure boat sailor. When his girlfriend shows up in the holiday town on Sweden's west coast, disappointment drives the young island lass to become a "buccaneer" … A poetic, sun-drenched holiday film that contrasts the traditional picturesque occupation of fishing with the new demands of booming tourism.
Director Arne Sucksdorff
Screenplay Arne Sucksdorff
Production Company SF Studios AB Svensk Filmindustri, Sveavägen 56, 11134 Stockholm, Mail: info@sfstudios.se, Web: www.sfstudios.se
Festival Contact Swedish Film Institute, Borgvaegen 1-5, 10525 Stockholm, Mail: registrator@sfi.se, Web: www.sfi.se
catalogue page PDF-Download
Screenings
No screenings are available for this film.