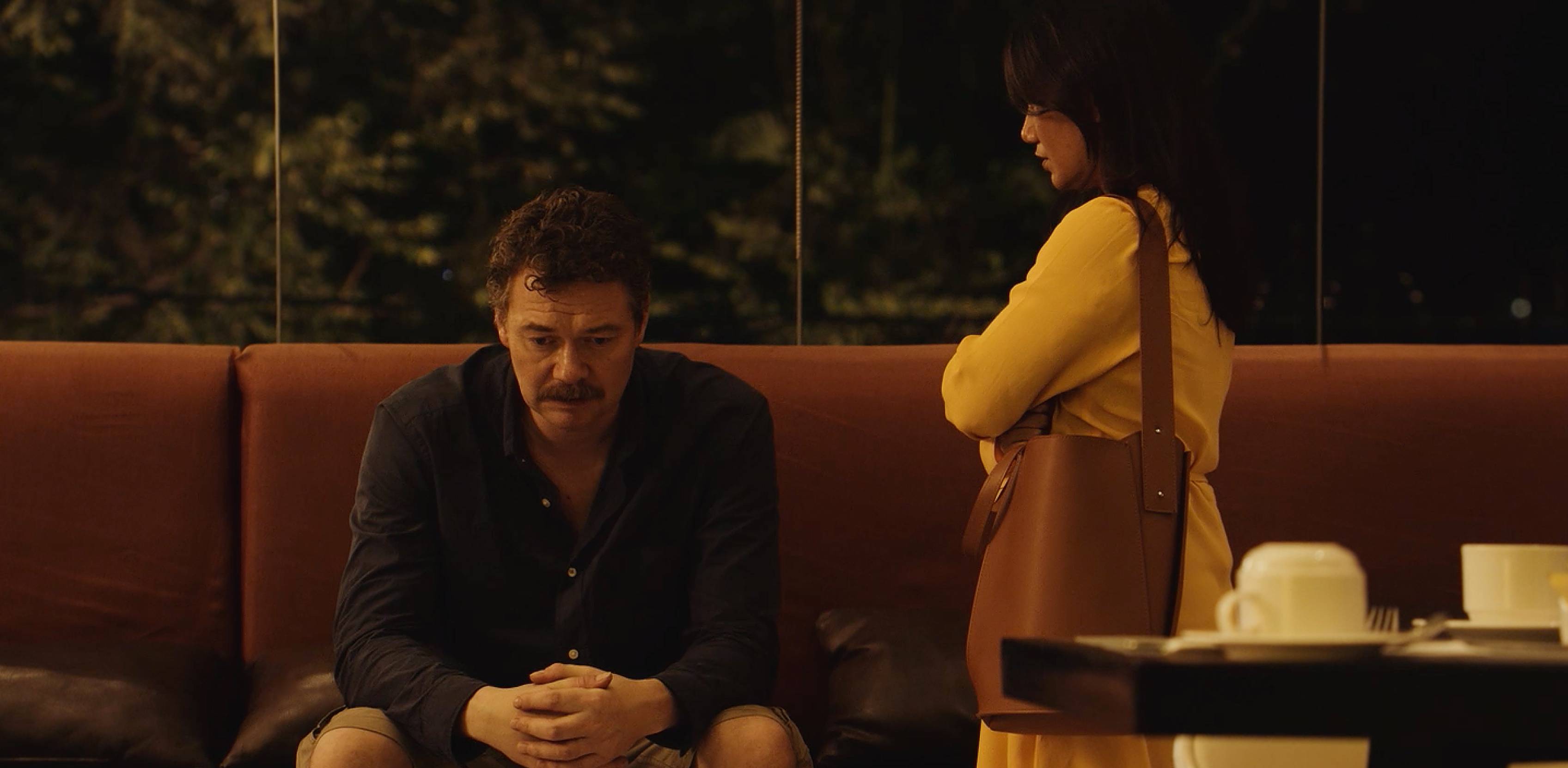 The Manila Lover
Nordic Shorts, Norway / Philippinen 2019, 26 Min., engl., norw., tagalog OV, engl. st
A Norwegian sex tourist falls in love with a Filipina. But he has to accept the fact that she does not want to follow him to Norway. When he runs out of money, the usual hierarchy is turned completely upside down ... Director Johanna Pyykkö says, "I wanted both characters – the Nordic man and the Filipina – to surprise each other and the audience with their personalities".
Director Johanna Pyykkö
Screenplay Johanna Pyykkö
Producer Nina M. Barbosa Blad, Lotte Sandbu
Production Company Barbosa Film, Sandakerveien 26, 0473 Oslo, Mail: post@barbosafilm.no, Web: www.barbosafilm.no
World Sales New Europe Film Sales, Czerniakowska 73/79, 00-718 Warschau, Mail: festivals@neweuropefilmsales.com, Web: www.neweuropefilmsales.com
Cast Øyvind Brandtzæg (Lars), Angeli Bayani (Abigail)
catalogue page PDF-Download
Screenings
No screenings are available for this film.