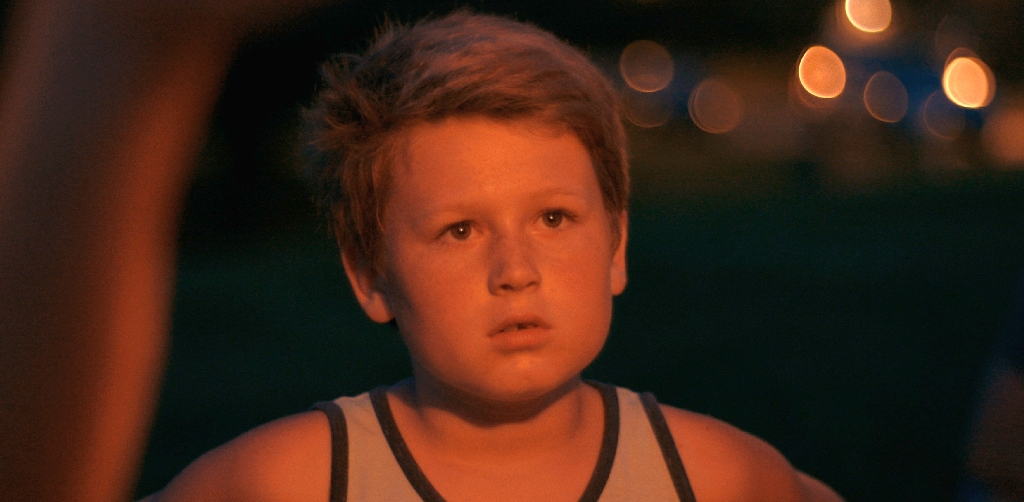 Bag skyerne
Hinter den Wolken / Beautiful Something Left Behind
Competition Documentaries, Denmark 2020, 88 Min., engl. OV
Grieving is a learned skill and the Good Grief community organisation in New Jersey helps society's most vulnerable deal with their sorrow. In weekly meetings, the counsellors help children to process the death of a close relative or a parent – sometimes both parents. Director Katrine Philp spent a year following six of those children as they find their way back to a normal life – with exercises and talk therapy, but also with play acting. She accompanies Kimmy, Nicky, Peter, Nora, Nolan, and Mikayla as they go to the "volcano room", where they can give free expression to their rage, and the "hospital room", where they say goodbye to a dying teddy bear. Her tenderly observed film is sometimes heart-breaking, yet it contains many humorous moments and is ultimately profoundly life-affirming.
Director Katrine Philp
Producer Katrine A. Sahlstrøm
Production Company Good Company Pictures, Knabrostræde 3 st. th, 1210 Kopenhagen, Mail: kat@goodcompanypictures.com, Web: www.goodcompanypictures.com
World Sales DR Sales, Emil Holms Kanal 20, 3-4, DK-0999 Kopenhagen C, Mail: drsales@dr.dk, Web: www.drsales.dk
Festival Contact Danish Film Institute, Gothersgade 55, 1123 Kopenhagen K, Mail: dfi@dfi.dk, Web: www.dfi.dk
Cast Peter J. Gonzales III, Charles Collins, Tanika Dowdell, Barbara Collins, Nora Wood, Nolan Wood
catalogue page PDF-Download
Screenings
No screenings are available for this film.