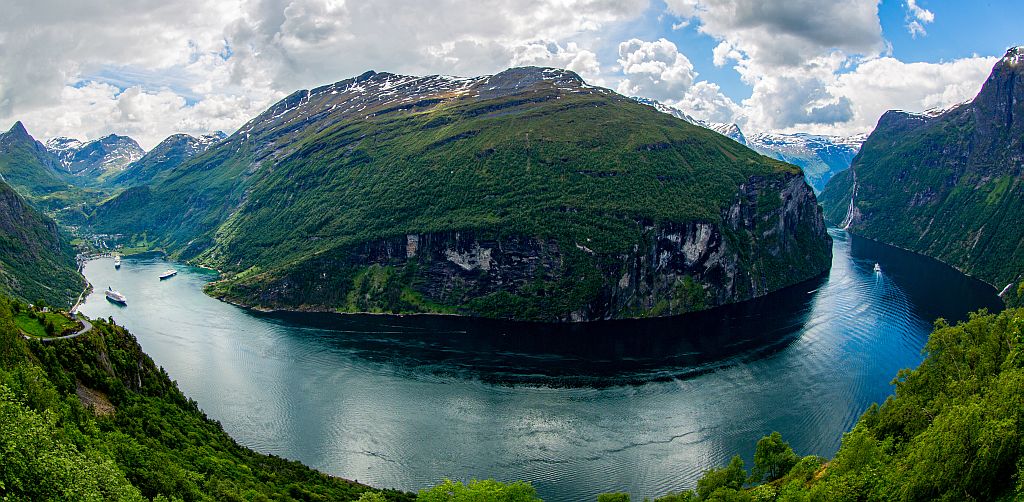 Waters of Norway
Fulldome, Norway / Germany 2019, 30 Min., engl. and norw. Versions
Water plays a very special role in Norway. Via water is often the fastest way to reach remote villages in the winding fjords. This compilation of 360º images of nature and short stories shows that water is a constant companion in Norway, whether it appears as the much-discussed rain on the west coast, or as one of the many famous waterfalls.
Director Kai Jonny Thue Venøy, Sergey Semenov, Jaan Kronberg, Tomasz Furmanek, Sandra Pfeifenberger, Luke Rovner, Luca Sanini, Kjetil Palmquist, Fredrik Edström, Ole C. Salomonsen
Producer diverse
catalogue page PDF-Download
Screenings
No screenings are available for this film.