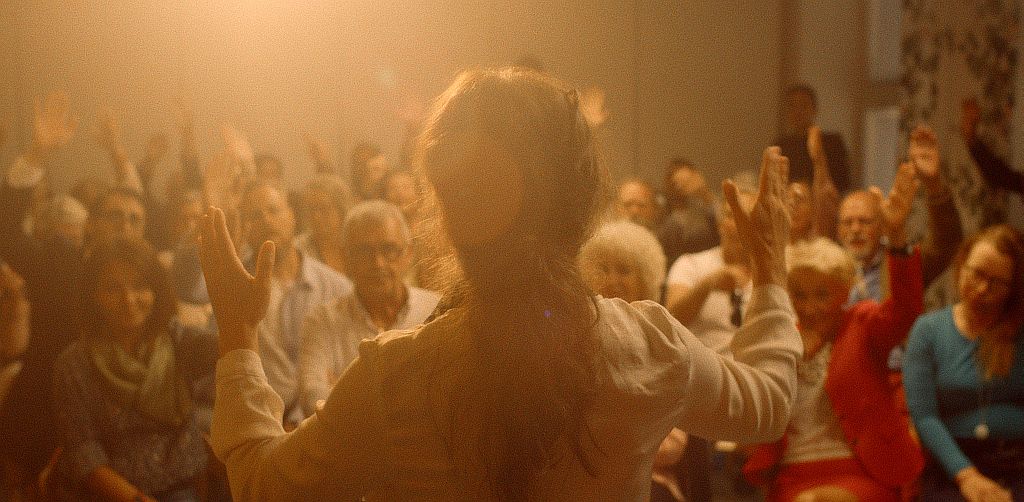 Ingen lyssnar
Niemand hört zu / Who Talks
Nordic Shorts, Sweden 2019, 15 Min., sw. OV, engl. st
In a Swedish city, there are plans to open a new home for young, unaccompanied refugees. The municipal authorities have invited the town's residents to an open meeting to discuss it … The film uses the tumultuous proceedings to raise the issues of normality, readiness to help, polarisation, and solidarity.
Director Elin Övergaard
Screenplay Elin Övergaard, Manne Indahl
Producer Elin Övergaard, Manne Indahl
World Sales New Europe Film Sales, Mail: festivals@neweuropefilmsales.com, Web: www.neweuropefilmsales.com
Festival Contact Swedish Film Institute, Mail: registrator@sfi.se, Web: www.sfi.se
Cast Kristoffer Appelquist (Niklas), Cecilia Milocco (Karin)
Trailer
catalogue page PDF-Download
Screenings
No screenings are available for this film.