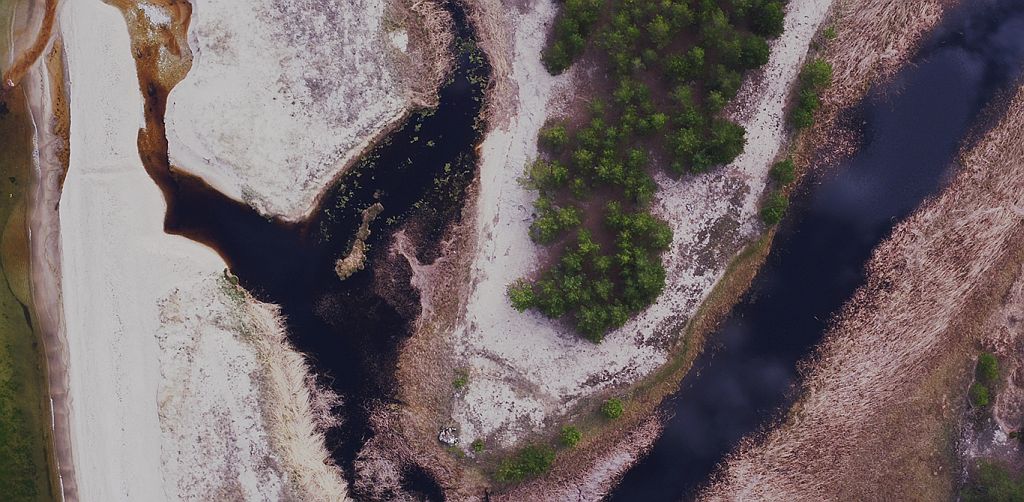 Tuulte tahutud maa
Das vom Wind geformte Land / The Wind Sculpted Land
Competition Documentaries, Estonia / Germany 2018, 63 Min., eston. OV, engl. st
This documentary takes the audience on a journey through Estonia's unrivaled natural landscapes, which have been shaped by wind and water over the millennia. We are treated to an immense diversity of plants and animals. Forests, fields, rivers, and lakes provide a biosphere for a rich assortment of fauna, while the air is full of swarms of a multitude of bird species. Using slow motion, and bird's eye points-of-view, the film captures details of the flora and fauna as vividly as it does topographical formations. With its amazing images, it documents an annual cycle of life from winter to autumn. But in fact, the filmmakers shot for more than 400 days between 2015 and 2018 to create the open-air footage, shot largely in Estonia's nature reserves. This documentary turns cinema itself into a natural phenomenon.
Director Joosep Matjus
Screenplay Joosep Matjus, Rein Kuresoo, Atte Henriksson
Producer Riho Västrik, Katri Rannastu, Atte Henriksson
Production Company Wildkino OÜ, Mail: wildkinoest@gmail.com, Web: www.wildkino.ee
Trailer
catalogue page PDF-Download
Screenings
No screenings are available for this film.