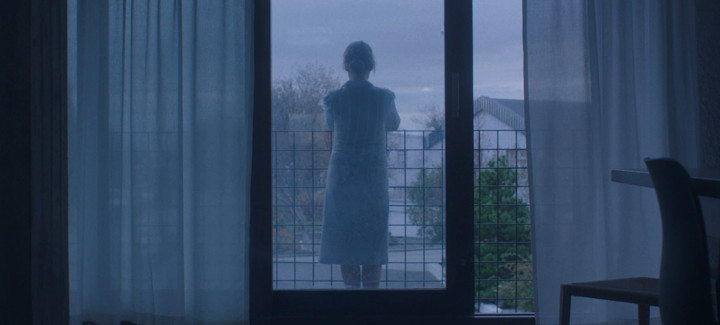 Salvation
Frelsun / Erlösung
Short Films, Iceland / Sweden 2017, 25 Min., icel. OV, engl. st
When Katrín wakes up in the hospital after an accident, she sees that she has gotten a blood transfusion. But her religion prohibits it. The sin eats at her. While she wrestles with how to handle things with her family and community, she becomes more and more obsessed with the person whose blood flows in her veins. A dark cinema short, in which faith and obsession collide.
Director Thóra Hilmarsdóttir
Screenplay Snjólaug Lúðvíksdóttir
Producer Eva Sigurdardottir, Þóra Árnadóttir, Kristín Ólafsdóttir
Cast Unnur Stefánsdóttir (Katrín), Halldóra Geirharðsdóttir (Hrafnhildur)
catalogue page PDF-Download
Screenings
No screenings are available for this film.