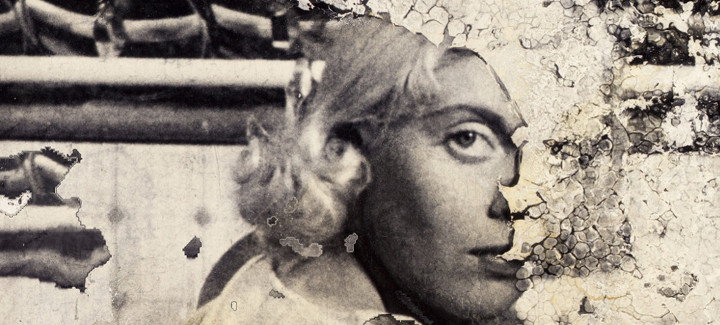 Flame
Polte / Flamme
Short Films, Finland 2018, 15 Min., no dialogue
Teuvo Tulio's 1937 melodrama "Silja – Fallen Asleep While Young" was long believed to have been completely lost after a 1959 studio fire destroyed all negatives and prints. But in 2015, a nitrate reel was discovered at the Cinémathèque Française in Paris. Using those few damaged fragments, Sami van Ingen has edited together a fascinatingly engrossing melodrama, complemented by references to the transience of the material itself.
Director Sami van Ingen
Producer Mika Taanila, Jussi Eerola
Cast Regina Linnanheimo, Kille Oksanen, Rakel Leino
catalogue page PDF-Download
Screenings
No screenings are available for this film.