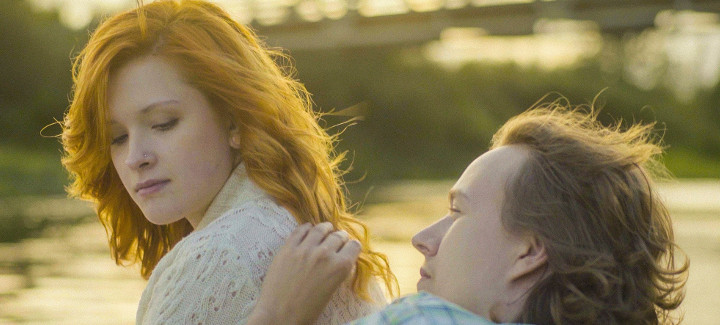 Sure Sign
Varma merkki / Ein sicheres Zeichen
Short Films, Finland 2017, 15 Min., finn. OV, engl. st
Finally everything's going great between Emma and Jarno. But when his mate tells him the Roxette song "It Must Have Been Love" is a sure sign of an impending separation, doubts are sown in Jarno's mind. Why is Emma studying so much? What does this long-haired bloke want from her? And why the hell is today Roxette theme day on the radio? Absurd comedy about paranoia in love.
Director Marjo Viitala
Screenplay Marjo Viitala
Producer Marjo Viitala
Cast Nicklas Pohjola (Jarno), Lisa Nikula (Emma), Konsta Vartianen (Jere), Irina Kunnari (Tiia), Kalle Mattila (Rocker)
Website https://marjoviitala.com
catalogue page PDF-Download
Screenings
No screenings are available for this film.