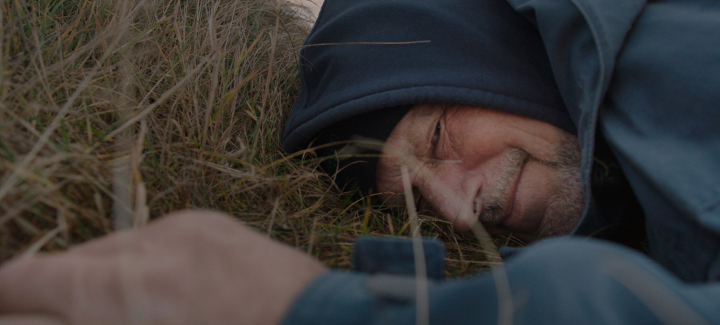 Per Fugelli - I Die
Per Fugelli - siste resept / Per Fugelli - Das letzte Rezept
Documentary, Norway 2018, 110 Min., norw. OV, engl. st
"The film accompanies Per Fugelli over the last months of his life, giving him space to develop his thoughts by means of elegiac images. The general practitioner and Professor of Social Medicine was known in Norway as a thinker and critic. "Health occurs in a community," Fugelli said. "And through dignity. Dignity means being seen and accepted for what you are. With all your faults. And not as some glossy photo." Erik Poppe's film adheres to this attitude: An honest portrait of a stubborn, independent person. A story about life, a film about death. One in which he even documents a sad but beautiful declaration of love to Fugelli's wife Charlotte. "It is an almighty experience to have someone with whom you can share your life. You've been my friend during my life. And now you're the best person to die close to.""
Director Erik Poppe
Screenplay Erik Poppe
Producer Finn Gjerdrum, Stein B. Kvae, Arild Karlsen
Cast Per Fugelli, Charlotte Fugelli, Aksel Fugelli
catalogue page PDF-Download
Screenings
No screenings are available for this film.