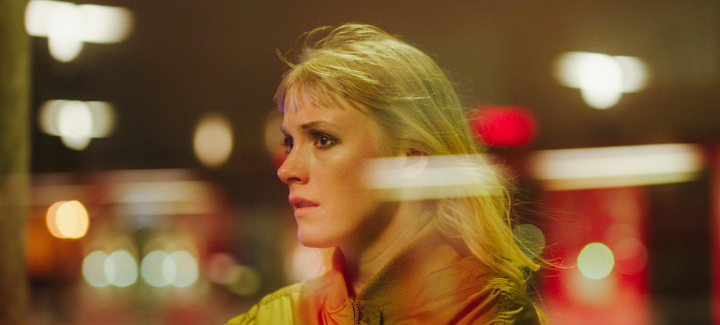 East of Sweden
Kääntöpiste / Wendepunkt
Feature Films, Finland / Sweden 2018, 104 Min., finn., engl. OV, engl. st
In an overnight train to Oulu in Finland, three men meet by chance: The refugee Dominick and the martial arts trainer Jere, as well as Aleksi, who has absconded from a psychiatric unit. A confrontation develops out of a misunderstanding, an accident occurs – and in the end Aleksi is dead. Jere und Dominick get rid of the body and vow to remain silent about it forever. But that's not all that easy: As fate would have it, the two of them meet up again – when they encounter the ex-girlfriend of the dead man, of all people, who now has to take care of her young daughter alone. Will Dominick and Jere manage to continue pursuing their dreams in life, despite their horrific secret? A gripping thriller about the fatefulness of human encounters, one that reveals a multi-layered, fascinating picture of life in today's Finland using razor-sharp images.
Director Simo Halinen
Screenplay Simo Halinen
Producer Liisa Penttilä-Askainen
Cast David Nzinga (Francis/Dominick), Samuel Vauramo (Jere), Laura Birn (Vera)
Trailer
catalogue page PDF-Download
Screenings
No screenings are available for this film.