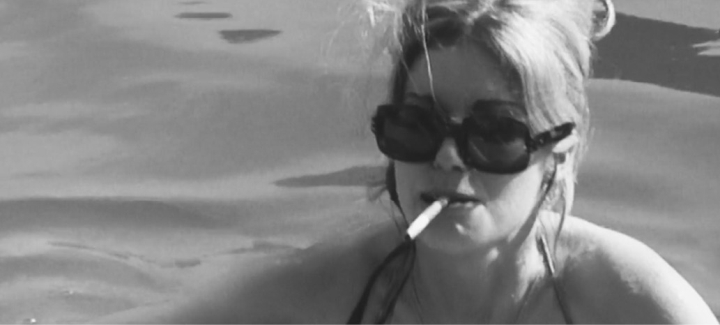 Showing What You Love
Zeigen was man liebt / Zeigen was man liebt
Filmforum, Germany 2016, 84 Min., germ. OV, engl. st
At the end of the 1960s, a young Iris Berben came to Munich and met the filmmakers of the "Munich Group", who were as young as they were spirited and radical. They met in the bars of the city's Schwabing boho district, and at the late-night movie shows. Directors such as Klaus Lemke and Rudolf Thome were avid fans of the French New Wave and American directors like John Ford, Sam Fuller and Howard Hawks. Iris Berben became a star overnight. In this film, the "grande dame" of German cinema takes the audience on a journey through the late 1960s, complete with wonderful interviews and film clips. And the facility and chutzpah, with which the directors who left their mark on an entire movie era made their films back then is infectious even today.
Director Frank Göhre, Torsten Stegmann, Borwin Richter
Screenplay Frank Göhre, Torsten Stegmann, Borwin Richter
Cast Iris Berben, Dominik Graf, Klaus Lemke, Werner Enke, Wolfgang Glaser, Olaf Möller, Martin Müller, May Spils, Rudolf Thome, Max Zihlmann
Website https://zeigenwasmanliebt.wordpress.com/
catalogue page PDF-Download
Screenings
No screenings are available for this film.