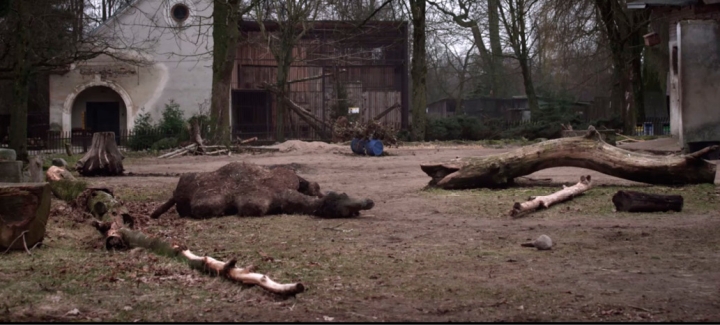 The Camel
Kupranugaris / Das Kamel
Short Films, Lithuania 2016, 14 Min., lit., russ. OV, engl. st
Masha is dead. When animal keepers Paulius and Indre are drinking their morning coffee, they note that one of the camels has passed away. Where to put the body? Their contract with the animal disposal company is just being renegotiated, and the zoo director is busy with possible investors. Since nobody seems to care about their problem, they'll need to tend to the burial themselves.
Director Laurynas Bareisa
Screenplay Laurynas Bareisa
Cast Indre Patkauskaite, Paulius Markevicius
catalogue page PDF-Download
Screenings
No screenings are available for this film.