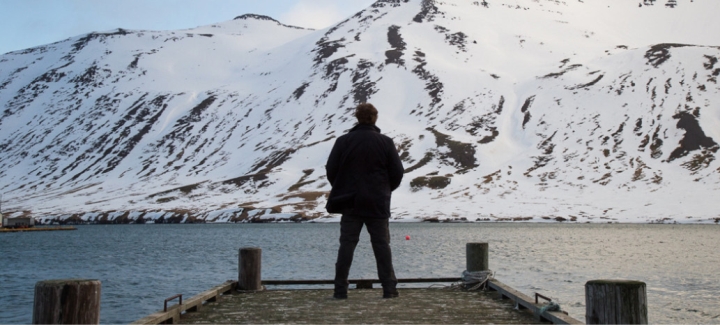 Trapped
Ófærd / Trapped – E1&2
Series, Ireland / Germany 2015, 2 x 52 Min., iceland., engl. OV, engl. st
Seven years after a disastrous fire that he was accused of causing, Hjörtur returns home to the tranquil harbour town of Sey isfjör ur. As the ferry he's on pulls into port, fishermen pull up a body in their nets. Hjörtur immediately falls under suspicion of being connected to the body in the harbour. As the local chief of police Andri and his two colleagues start their investigation, a blizzard cuts the town off from the outside world. The ferry, its passengers and the local inhabitants are trapped. In the claustrophobic confines of the snowstorm, more crimes are committed and the snowbound people begin to wonder whether the perpetrator is one of them. Over the course of ten episodes, Baltasar Kormákur untangles a complicated crime story involving the residents of a sleepy harbour town.
Director Baltasar Kormákur, Baldvin Z, Óskar Thór Axelsson, Börkur Sigthórsson
Screenplay Sigurjón Kjartansson, Clive Bradley, Ólafur Egilsson, Jóhann Ævar Grímsson
Cast Ólafur Darri Ólafsson (Andri), Ilmur Kristjánsdóttir (Hinrika), Ingvar Eggert Sigurdsson (Ásgeir), Nína Dögg Filippusdóttir (Agnes)
Trailer
catalogue page PDF-Download
Screenings
No screenings are available for this film.