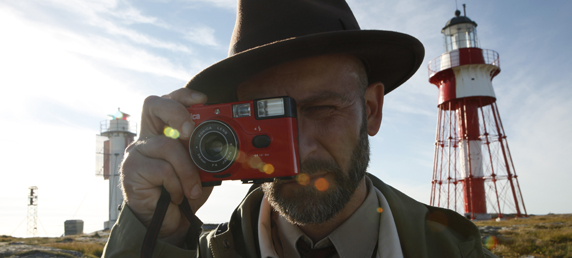 Possibly Breezy
I princip bris / Auffrischender Wind
Short Films, Sweden 2013, 9 Min.
"Land Art" by the "Sound of Noise" team. The filmmakers travel to all meteorological stations along the Swedish coastline in order to check the truthfulness of the weather forecast. The temperatures are documented in sensitive comments while fotographs document the extraordinary buildings.
Director Ola Simonsson, Johannes Stjärne Nilsson
Screenplay Johannes Stjärne Nilsson, Ola Simonsson
catalogue page PDF-Download
Screenings
No screenings are available for this film.