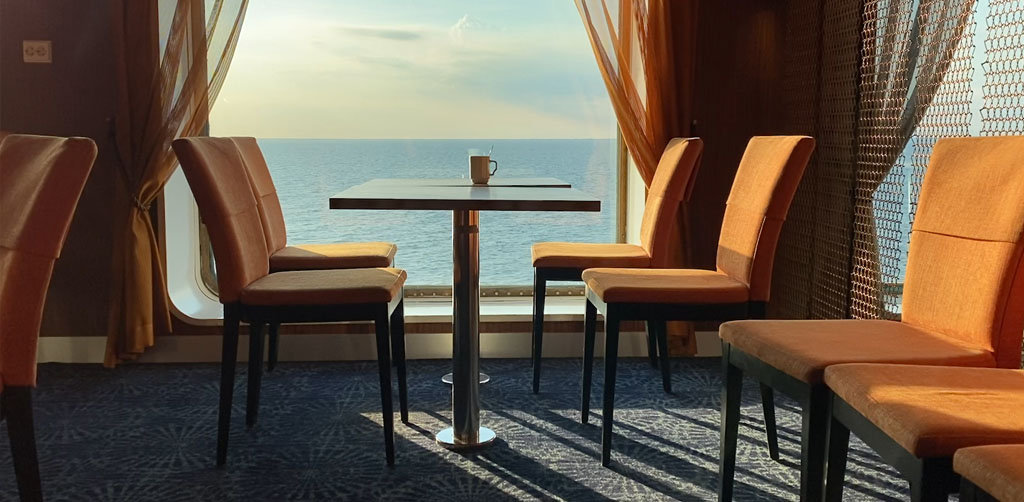 Svyaz
Verbindung / Connection
Filmforum, Germany 2021, 6 Min., russ. OV, ger. st
On the Baltic Sea, a ferry moves slowly through the waves. Meanwhile, a phone call is travelling across other waves. Mother and daughter remain in contact, speak to each from a distance. The only thing that separates them is the sea. Will they catch a glimpse of each other on the horizon?
Director Serafima Orlova
Screenplay Serafima Orlova
Producer Serafima Orlova
Cast Marina Romanova (Stimme 1), Serafima Orlova (Stimme 2)
catalogue page PDF-Download
Screenings
No screenings are available for this film.