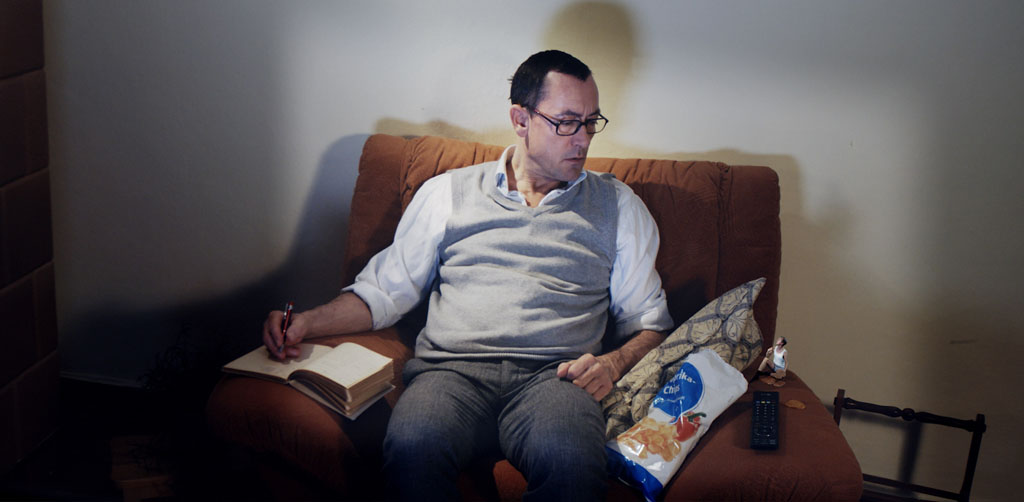 Gewohnheitstier
Creature of Habit
Filmforum, Germany 2021, 16 Min., ger. OV
Wilfried is a clerk. His unchanging daily routine is excitement-free. Until one morning Wilfried discovers a young man in his kitchen drawer. Willi simply appears, making himself at home in Wilfried's life and creating cartloads of chaos. And then Willi even shows up at the office – as the new hire.
Director Jano Kaltenbach
Screenplay Jano Kaltenbach
Producer Jano Kaltenbach
Production Company Jano Kaltenbach Medienproduktion, Prager Straße 1a/67, 99427 Weimar, Mail: info@janokaltenbach.de, Web: www.janokaltenbach.de
Cast Sten Mitteis (Wilfried), Tino Kühn (Willi)
catalogue page PDF-Download
Screenings
No screenings are available for this film.