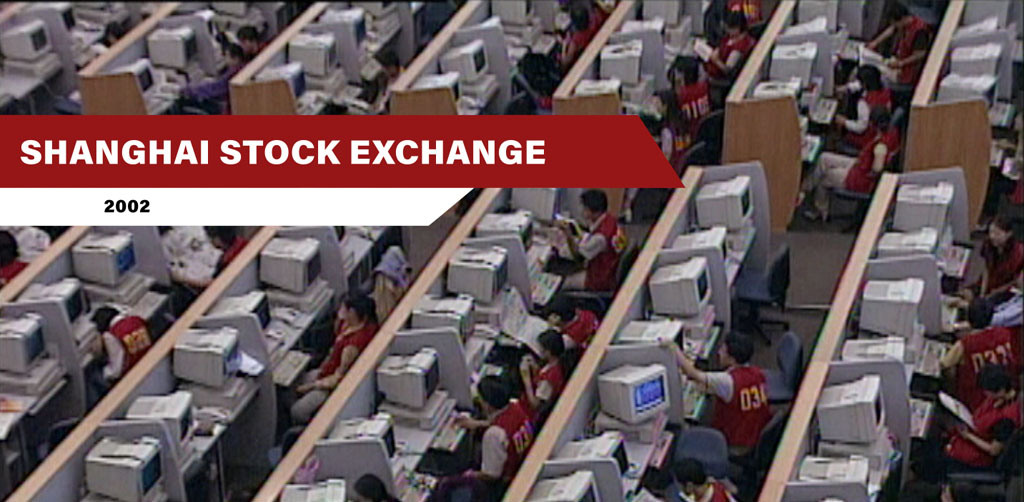 Arbete Åt Alla!
Jobs For All!
Nordic Shorts, Sweden 2021, 14 Min., sw., engl., span. OV, engl. st
Olof Palme's voice praises the value of work as the basis of a better society and of individual self-expression. With biting irony and sarcasm, archive footage from the world of work takes Palme's lies to task. The repetition of Ravel's Boléro motif continues unbroken throughout the endlessly redundant, assembly-line wage slavery that devours man and the environment.
Director Axel Danielson, Maximilien Van Aertryck
Producer Helena Ingelsten
Production Company Plattform Produktion, Vallgatan 9d, 41116 Göteborg, Mail: mail@plattformproduktion.se, Web: www.plattformproduktion.se
catalogue page PDF-Download
Screenings
No screenings are available for this film.