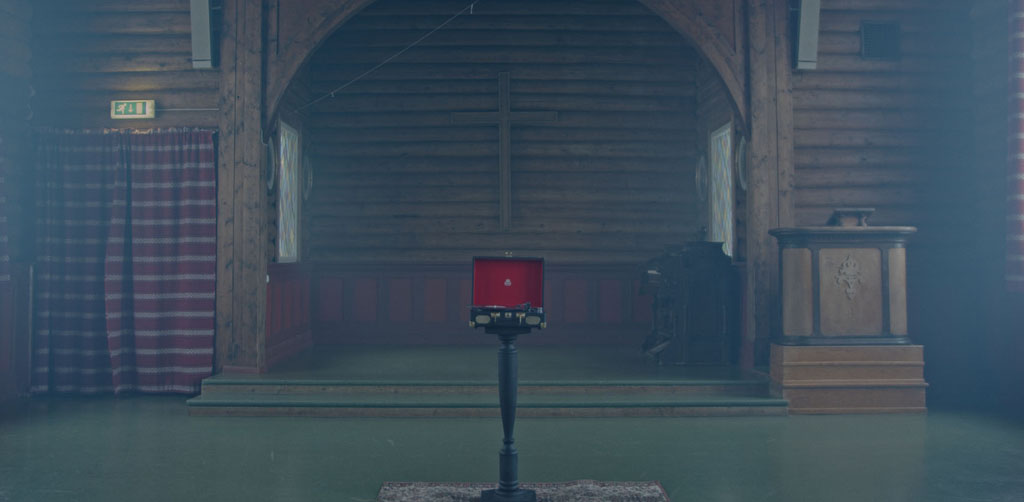 Honningeter
Inanimate Objects
Nordic Shorts, Norway 2020, 10 Min., sw. OV, engl. st
A room in which a man has committed three murders. A jumper whose previous owner became addicted to porn. The last images of an extinct bird on an LP. In three chapters, this cinematic essay explores the presence of things and their current use vis-à-vis their history, which is told in voice over.
Director Sondre Masvie
Screenplay Sondre Masvie
Producer Katja Saanum
Production Company Westerdals Oslo School of Arts, Communication and Technology, Christian Krohgs gate 32, 0186 Oslo, Mail: post@westerdals.no, Web: www.westerdals.no
Cast Anders Mossberg
catalogue page PDF-Download
Screenings
No screenings are available for this film.