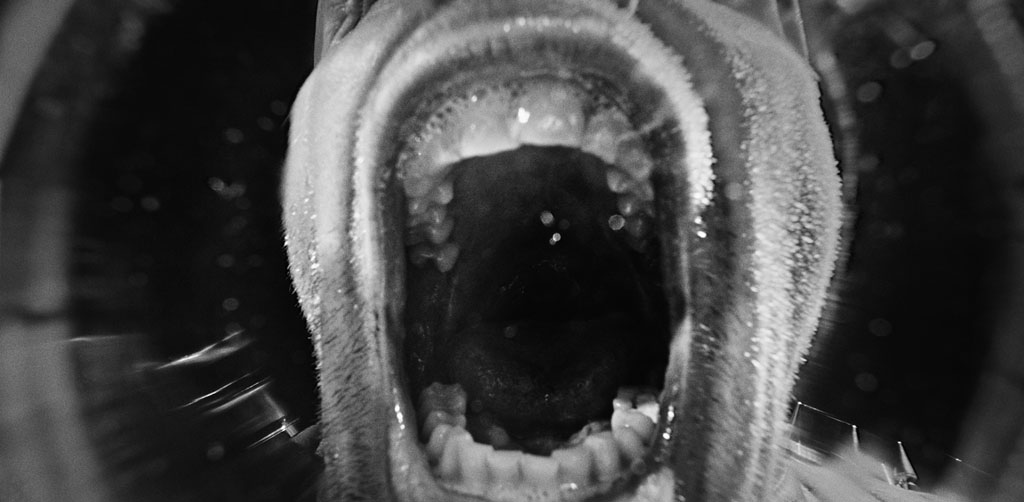 Night of the Living Dicks
Nordic Shorts, Finland / Denmark 2021, 19 Min., fin. OV, engl. st
When Venla gains possession of a pair of glasses that enable her to see which men are literally "dickheads", the full violent and threatening nature of masculine sexuality is revealed to her. Director Ilja Rautsi plays with the motifs of horror, splatter, and film noir to create an anarchic visualisation of toxic masculinity that pleads, with trenchant irony, for an end to binary gender concepts.
Director Ilja Rautsi
Screenplay Ilja Rautsi
Producer Mark Lwoff, Misha Jaari
Production Company Bufo Films OY, Työpajankatu 2 A R1 D, 00580 Helsinki, Mail: info@bufo.fi, Web: www.bufo.fi
Cast Sonja Kuittinen (Venla), Tommi Korpela (Simo Rantamies), Santeri Helinheimo Mäntylä (Frodo), Roosa Söderholm (Kata), Tanja Heinänen (TV-Host), Pelle Heikkilä (Date Dick No. 1), Karim Rapatti (Date Dick No. 2), Kari Hietalahti (Mr. Scrotum)
Trailer
catalogue page PDF-Download
Screenings
No screenings are available for this film.