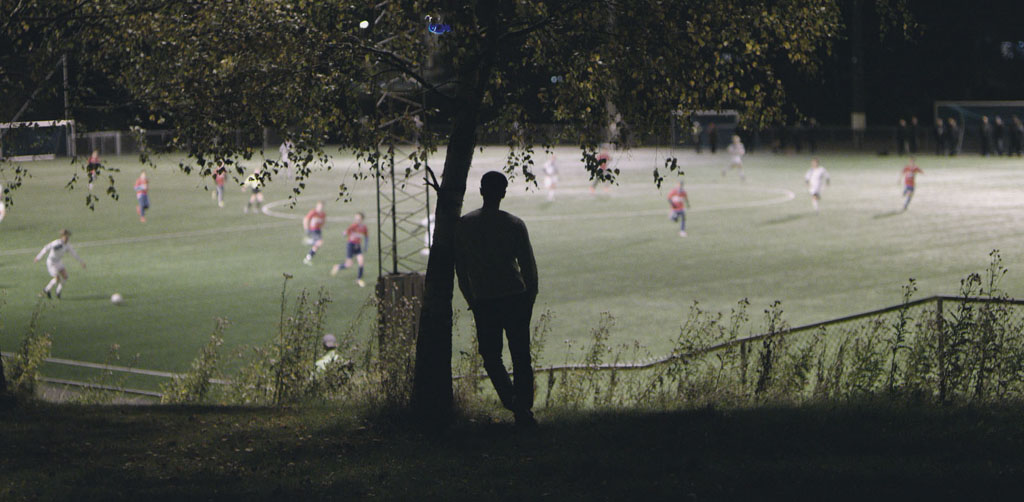 Stol på meg
Trust Me
Competition Documentaries, Norway 2021, 97 Min., norw., engl. OV, engl. st
Waleed Ahmed was only 20 when Norway's state television declared him the "Norwegian Mark Zuckerberg" in 2011. He quickly rose in the ranks of celebrity, appearing with his shy, impish grin at the side of princes and ministers. The compelling story he sold so well, of the son of Pakistani immigrants making good, initially overshadowed the fact that his tech innovation was useless. When his web of lies was blown wide open at home, he moved his march of charlatanism to the holy ground for overachieving climbers, the United States. It wasn't until an FBI hidden camera captured his dealings that he was brought down. Using archive footage, re-constructions, and interviews, "Trust Me!" paints the kaleidoscopic picture of a trickster who knew perfectly how to leverage to his advantage the high-octane whirlwind of business and the media. Whatever truth there is in his words can be computed from the beauty of his stories, including in the audio interviews that director Emil Trier conducted with him – at his new home in prison.
Director Emil Trier
Screenplay Emil Trier
Producer Thomas Robsahm, Nicolai Moland
Production Company Motlys AS, Sagveien 18, 0459 Oslo, Mail: motlys@motlys.com, Web: www.motlys.net
World Sales First Hand Films, Neubrunnenstr. 50, 8050 Zürich, Mail: stories@firsthandfilms.com, Web: www.firsthandfilms.com
Festival Contact Norwegian Film Institute, Dronningens gate 16, 0152 Oslo, Mail: post@nfi.no, Web: www.nfi.no
Trailer
catalogue page PDF-Download
Screenings
No screenings are available for this film.