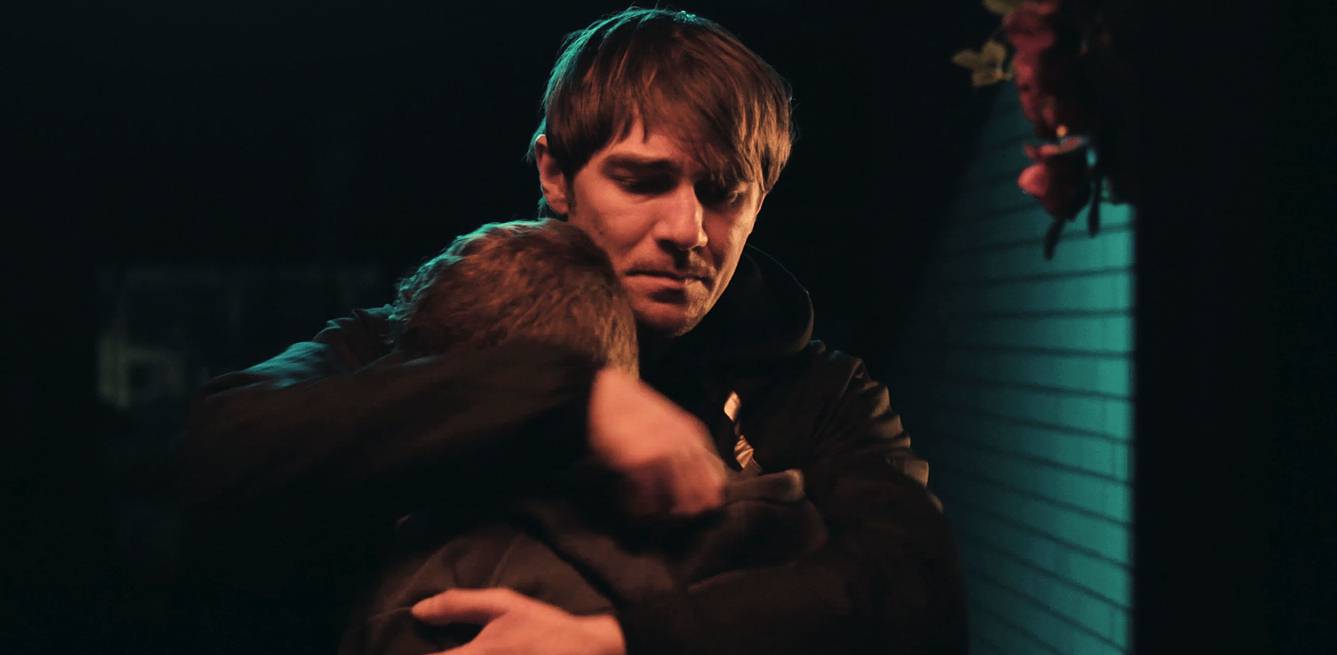 Alles Liebe, dein Survivor
Love, Your Survivor
Filmforum, Germany 2020, 11 Min., ger., russ. OV, ger. UT
Vitya takes what he needs. He dances through life with no holds barred. His little brother Slavik is tired of his lies, which their mother still believes. Vitya couldn't care less. He's always searching for the next kick, usually high on drugs, and at the margins of society – until the inevitable confrontation between the two brothers.
Director Roni Zorina
Screenplay Roni Zorina
Producer Roni Zorina
Cast Zhenja Isaak (Vitya), Anton Faber (Slava)
Trailer
catalogue page PDF-Download
Screenings
No screenings are available for this film.