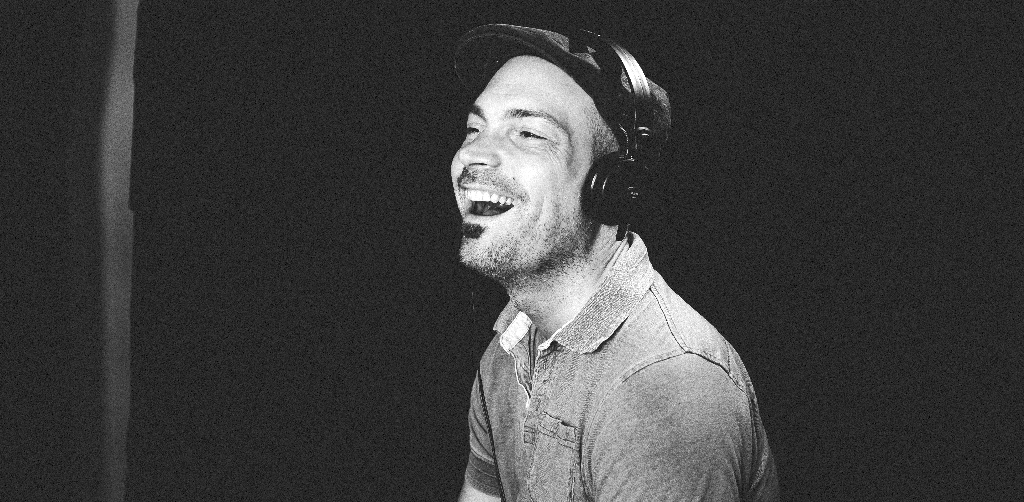 Cicero
Filmforum, Germany 2020, 112 Min., ger. OV, engl. st
Romanian pianist Eugen Cicero was considered a wunderkind. But he had problems with the communist regime in his home country early on in his career. During a tour to East Berlin in the 1960s, he fled to West Germany, where he played with the RIAS orchestra and many of the era's jazz greats. His son Roger became one of Germany's best known singers, whose renderings of swing tunes made it into the charts. Father and son both had extraordinary music careers, both of which ended in similar tragedies. Their life stories were marked by genius coupled with passion, by surmounting obstacles, and by a balancing act between commercial success and artistic integrity. In this film, friends and colleagues talk about the two's work and creativity. It is a portrait of special father-son relationship, accentuated with the music they left behind.
Director Kai Wessel, Tina Freitag
Screenplay Katharina Rinderle
Producer Katharina Rinderle
Production Company Latemar Film, Mail: contact@latemar-film.com, Web: www.latemar-film.com
Cast Roger & Eugen Cicero (pm), Till Brönner, Charly Antolini, Christiana Cicero, Paul Kuhn (pm), Johannes Oerding, Gregor Meyle, Fleurine Mehldau, Matthias Meusel, Decebal Badila, Lutz Krajenski, Adrian Cicero (pm), Joja Wendt, Ulita Knaus, Sven Bünger, Ack van Rooyen, Karin Heinrich, Freddie de Wall, Hervé Jeanne, Willy Ketzer, Wolf Kerschek, Frank Ramond, Maik Schott, Matthias Hass, Angelika E. Meier, Thomas Blaser, Jiggs Whigham, Rita Flügge-Timm, Andreas Barkhoff, Ulli Orth, Stephan Abel, Christian von Richthofen, Götz Teutsch, Uwe Granitza, Roland Spremberg, Kiko Masbaum, Lars Ingwersen, Wolfgang Wimmer, Detlef Raschke, Hans Lengefeld, Ringo Hirth, Lisa Boulton, Ruth Juon, Kuno Schmid, Rainer Wallraf, Ria Wigt, Wim Wigt, Doris Nicolae, Emil Nicolae, Friedhelm Schönfeld, Robert Davi, Katarina Witt, Astrid North (pm) u.w.
Screenings
No screenings are available for this film.