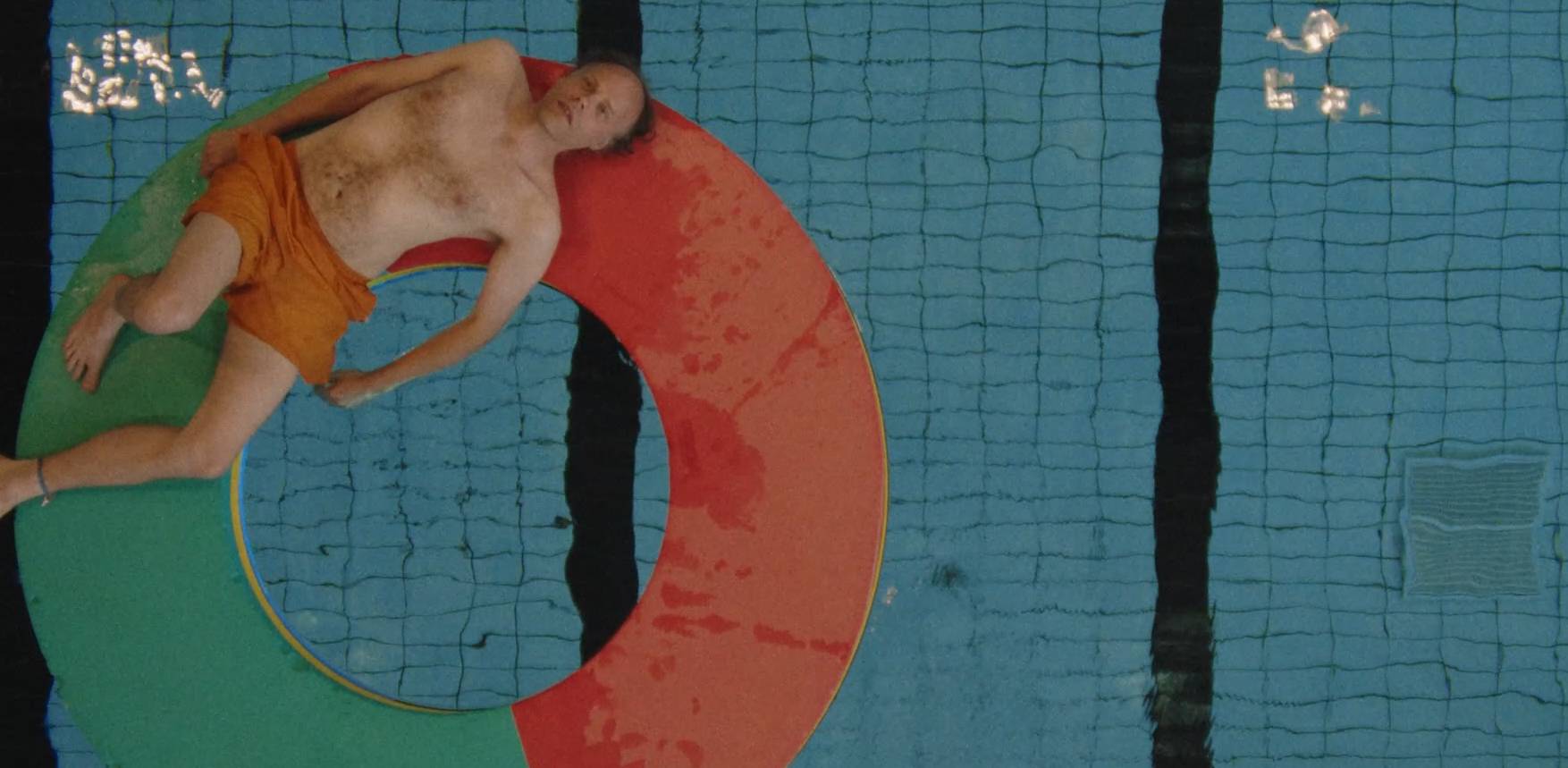 Badaren
Der Schwimmer / Swimmer
Nordic Shorts, Sweden 2020, 13 Min., sw. OV, engl. st
Chase scenes at an indoor pool. Two police officers want to question a swimmer who's a suspect in a hit-and-run case. But he refuses to get out of the pool … Using artfully framed images and laconic dialogue, the film is a brief, humorous portrayal of a passionate swimmer for whom the water is a safe refuge.
Director Jonatan Etzler
Screenplay Jonatan Etzler
Producer Isabella Rodriguez
Production Company French Quarter Film, Arbetargatan 32, 112 45 Stockholm, Web: http://www.frenchquarter.se
World Sales interfilm Berlin Kurzfilmvertrieb, Straßburger Straße 55, 10405 Berlin, Mail: sales@interfilm.de, Web: www.interfilm.de/vertrieb
Festival Contact Swedish Film Institute, Borgvaegen 1-5, 10525 Stockholm, Mail: registrator@sfi.se, Web: www.sfi.se
Cast Tove Wiréen, Victor Iván, Pontus Liedberg
catalogue page PDF-Download
Screenings
No screenings are available for this film.