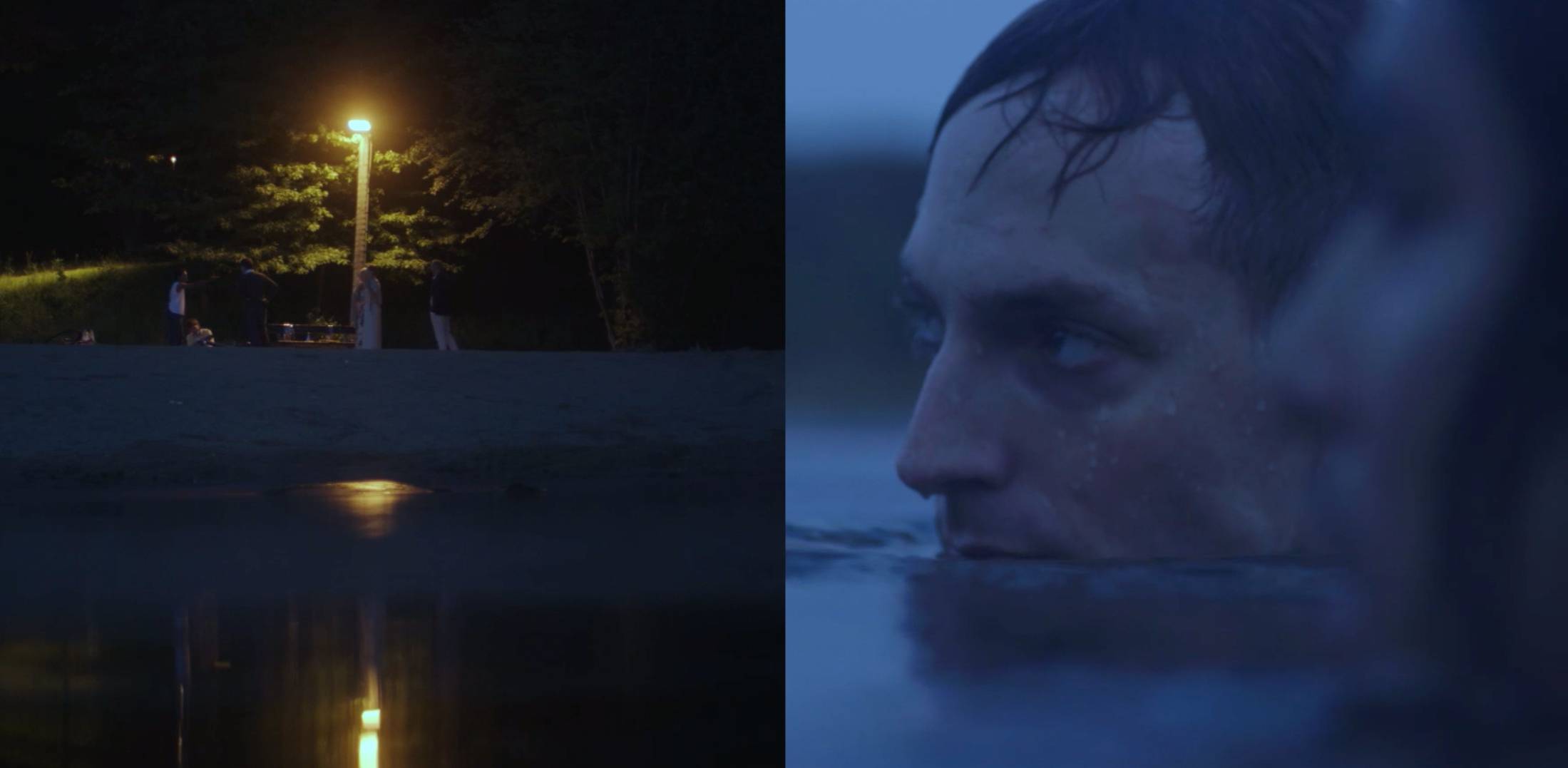 Du gamla, Du fria
Land der Freien / Land of the Free
Nordic Shorts, Sweden 2020, 11 Min., sw. OV, engl. st
As their friends take a night swim in a lake, two boys are making out in a field on the shore. When they hear passers-by laughing, they're incensed. The situation threatens to escalate. Homophobia in the "land of the free"? The director placed these unforgiving adversaries in very close cinematic quarters they cannot escape, making it all the more difficult to defuse the situation.
Director Dawid Ullgren
Screenplay Dawid Ullgren
Producer Alina Rydbeck, Manne Indahl
Production Company Crisp Film AB, Sigtunagatan 3, 11322 Stockholm, Mail: info@crispfilm.se, Web: https://www.crispfilm.se/
Festival Contact Swedish Film Institute, Borgvaegen 1-5, 10525 Stockholm, Mail: registrator@sfi.se, Web: www.sfi.se
Cast Razmus Nyström, Samuel Astor, Carlos Romero Cruz, Björn Elgerd, Jessica Liedberg, Jonatan Blode
catalogue page PDF-Download
Screenings
No screenings are available for this film.