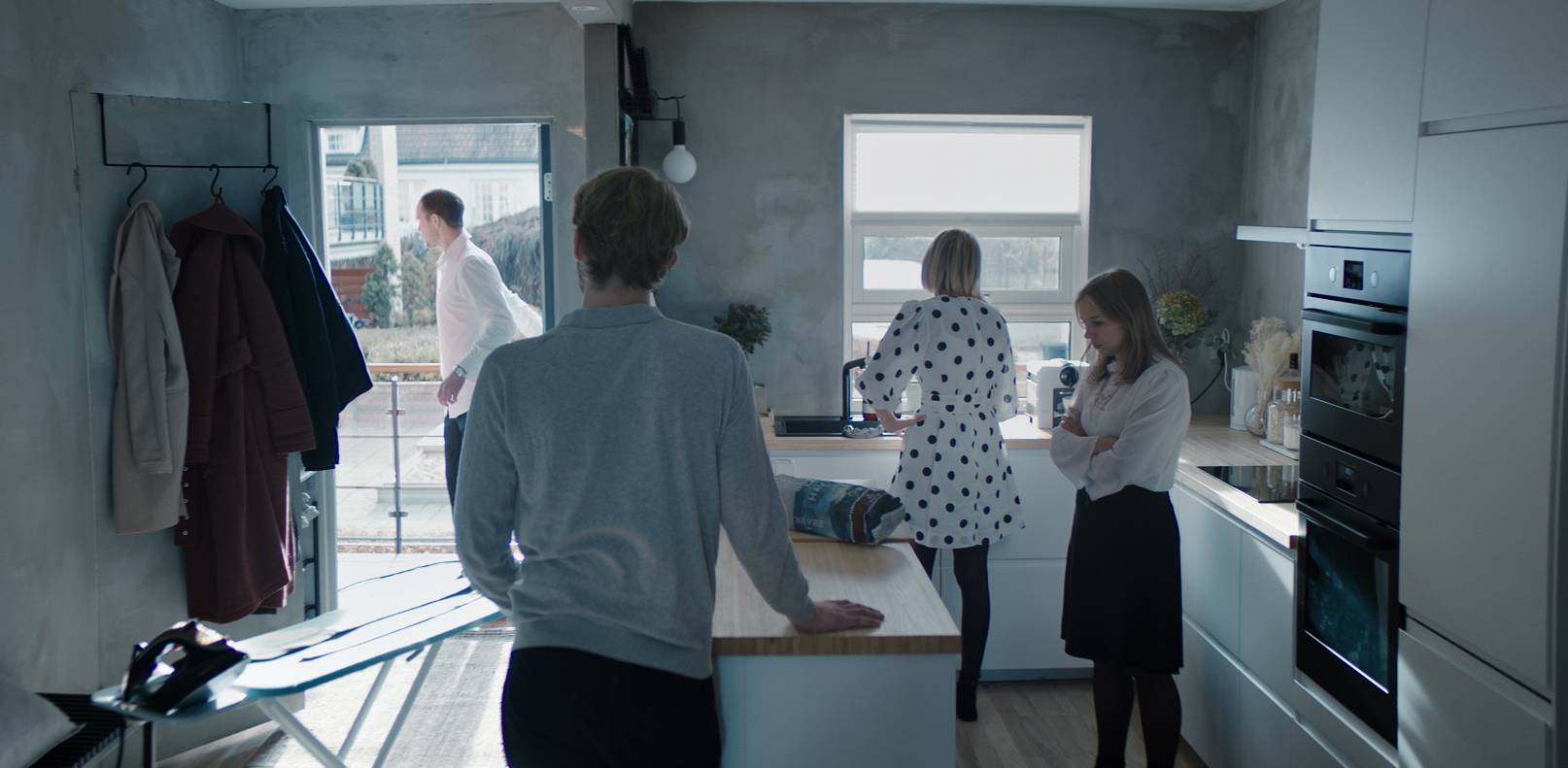 Lykke til
Viel Glück / Good Luck
Nordic Shorts, Norway 2020, 13 Min., norw. OV, engl. st
It was an evening of drunken fun, and for Helene and Patrick it ended, as might be expected, in bed. But what happened then? Helene remembers nothing the next morning. When Patrick tries to explain it to her, misunderstandings arise that quickly turn into concrete suspicions.
Director Mattis Ohana Goksøyr
Screenplay Mattis Ohana Goksøyr
Producer Henrik Dyb Zwart
Cast Fredrik Ditlev-Simonsen (Patrick), Thea Sofie Loch Næss (Helene), Nils Bendik Kvissel (Simen), Anna Ladegård (Julie)
Trailer
catalogue page PDF-Download
Screenings
No screenings are available for this film.