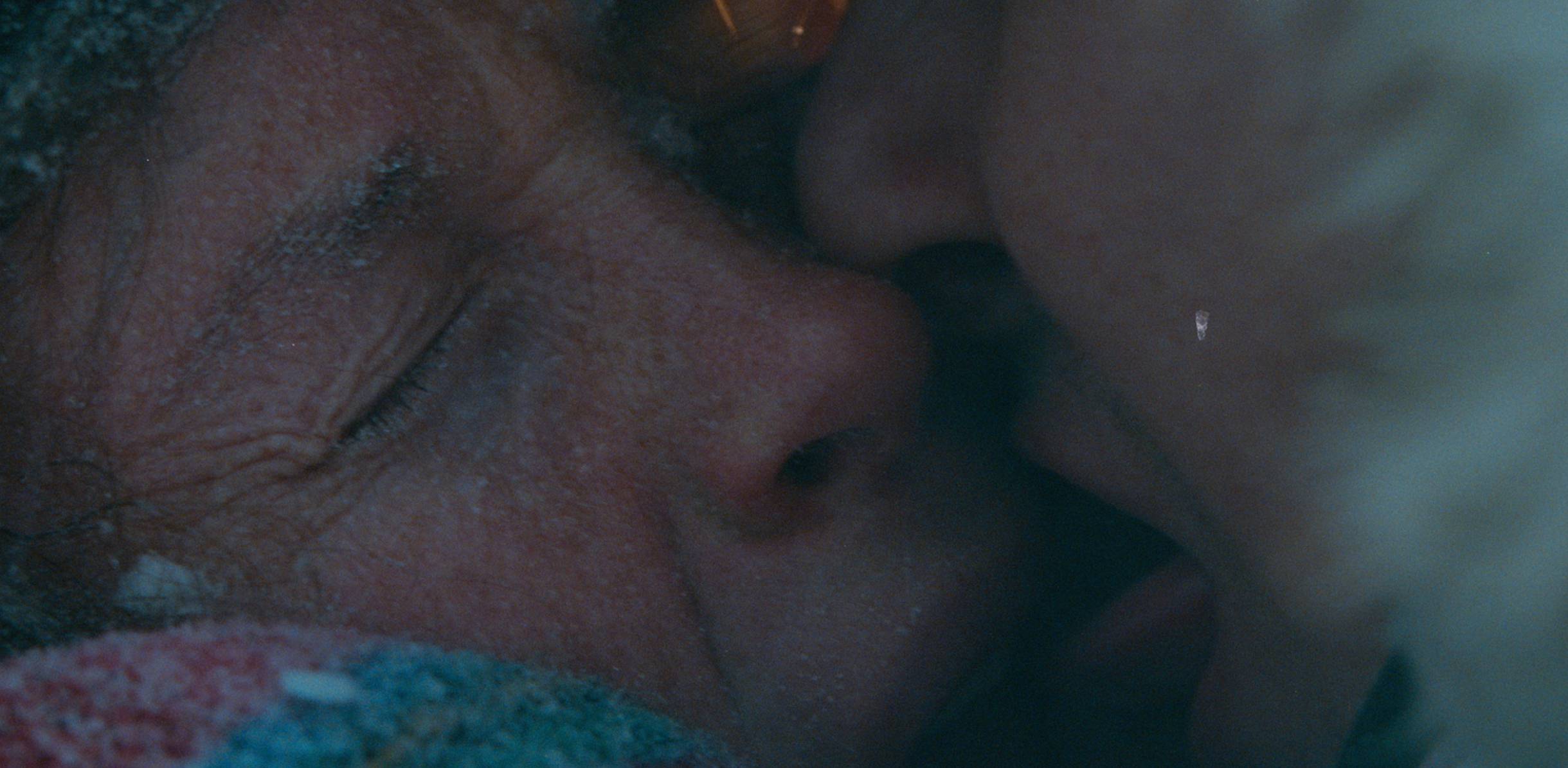 Njuokčamat
Zungen / The Tongues
Nordic Shorts, Norway 2019, 15 Min., sami OV, engl. st
As brutally as a Sami deals with a lone reindeer, he is equally ruthless in abusing two Sami women whom he encounters in the deep snow of the tundra. But the moment of vengeance is approaching ... "Violence against women" is the theme of this indigenous, visually powerful "snow western" with an extrasensory dimension.
Director Marja Bål Nango, Ingir Bål Nango
Screenplay Ingir Bål Nango, Marja Bål Nango
Producer Elisa Fernanda Pirir
Production Company Mer Film AS, Mellomveien 33, 9007 Tromsø, Mail: vivill@merfilm.no, Web: www.merfilm.no
Cast Ingir Bål Nango, Marja Bål Nango, Johan Påve
catalogue page PDF-Download
Screenings
No screenings are available for this film.