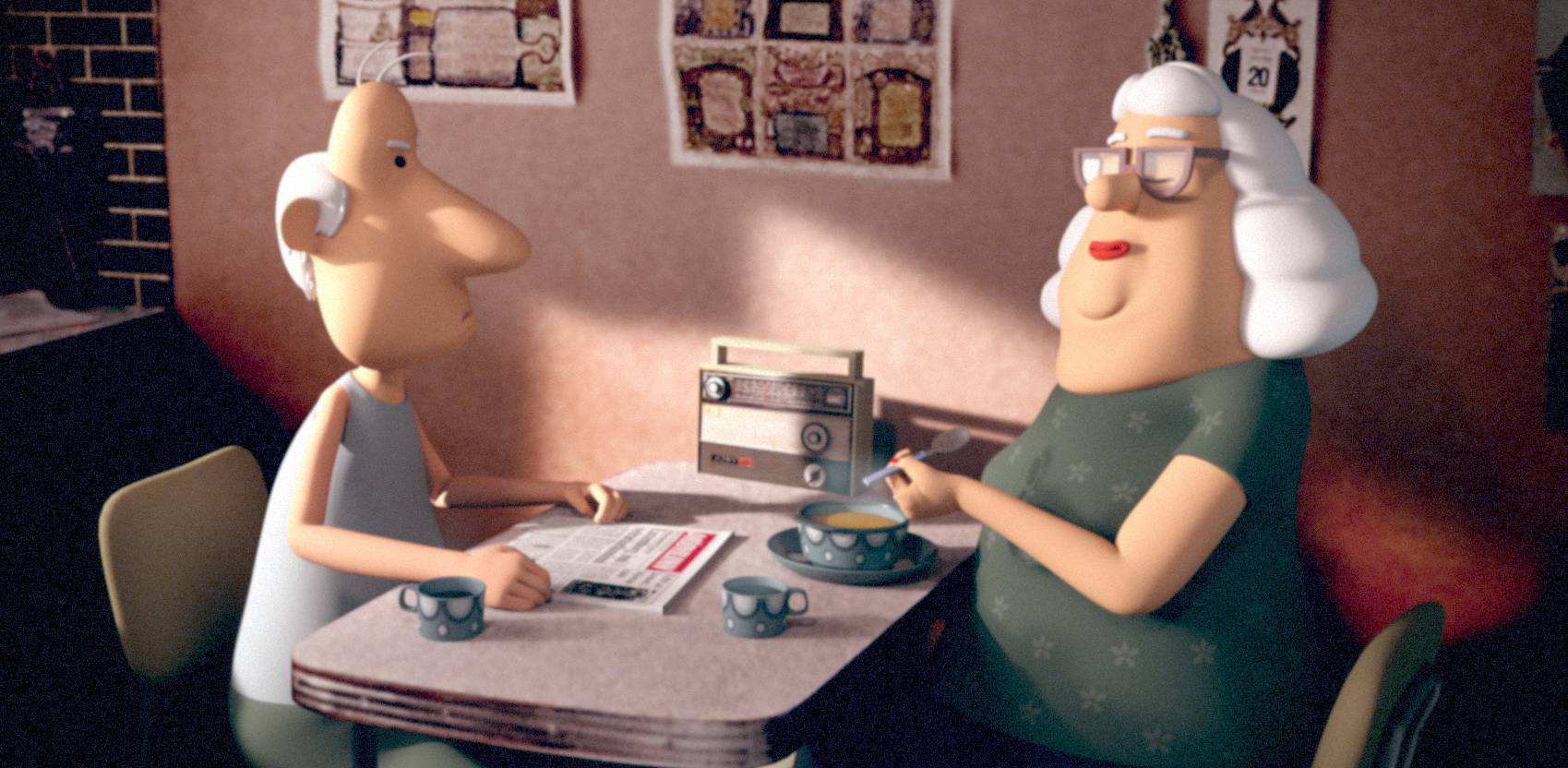 Já-Fólkið
Das Ja-Volk / Yes-People
Nordic Shorts, Iceland 2020, 9 Min., icel. OV, engl. st
Yes-people of all kinds. As the day progresses, residents of a block of flats face many occasions to express consent to their situation – at breakfast, while shovelling snow, on the phone, or during music lessons. Sometimes joyfully, sometimes sceptically, sometimes with surprise, annoyance, or relief, and, last but not least, orgiastically ... An animated film that will have the audience saying "Yes!"
Director Gísli Darri Halldórsson
Screenplay Gísli Darri Halldórsson
Producer Arnar Gunnarsson, Gísli Darri Halldórsson
Production Company CAOZ121 Reykjavík, Mail: info@caoz.com, Web: http://www.caoz.com/
Cast Helga Braga Jónsdóttir, Ilmur Kristjánsdóttir, Jón Gnarr,
catalogue page PDF-Download
Screenings
No screenings are available for this film.