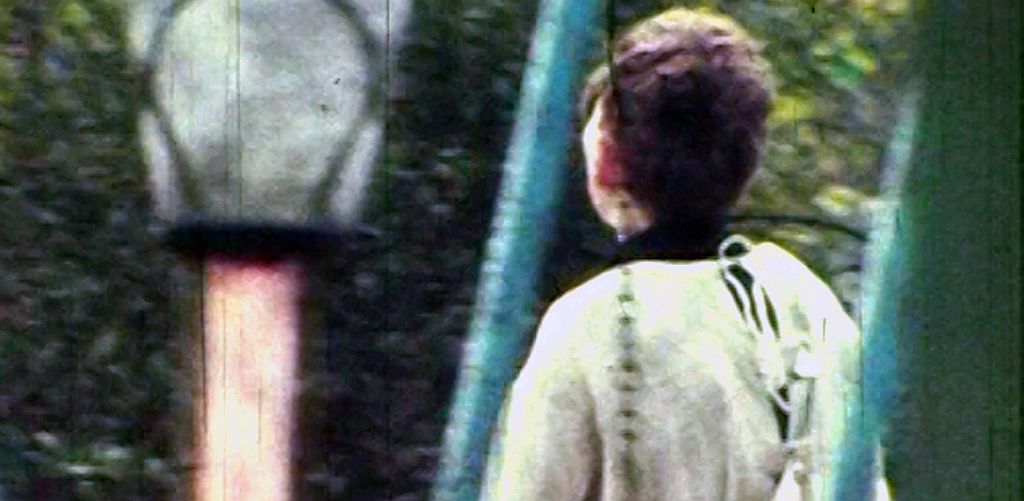 Land der Gegenden
Land of Districts
Filmforum, Germany 2019, 5 Min., no dialogue
This film is crafted from found footage filmed in a Hamburg psychiatric hospital in 1973. Two boys can be seen – eyes empty, movement restricted by straitjackets. The images scroll slowly past, underscored by a looped audio of sounds. The film is a mesmerising maelstrom of sound and image.
Director Andreas Grützner
Producer Andreas Grützner
Production Company Gruetzner-Film, Mail: info@gruetzner-film.de, Web: www.gruetzner-film.de
catalogue page PDF-Download
Screenings
No screenings are available for this film.