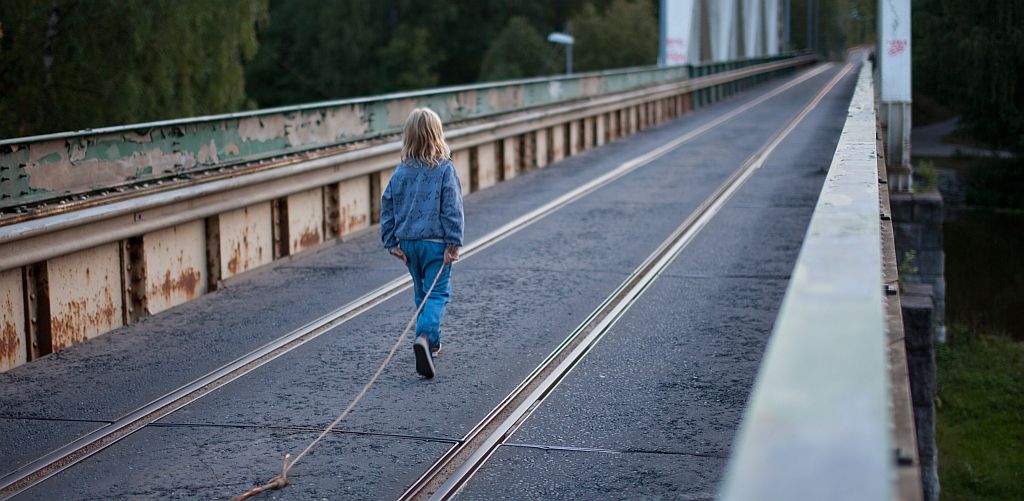 Keppi
Der Stock / The Stick
Children´s and Youth Films, Finland 2019, 12 Min., fin. OV, engl. st, ger. voice over, 10 years and older
Anna is a stubborn child. She finally extorts permission from her father to get the dog she's been longing for – provided that she takes a stick out for a walk for three weeks as a test. Anna demonstrates a remarkable perseverance, but her father is at least as stubborn as she is. And he's trying to pull a fast one on her. Who will win this battle of wills?
Director Teppo Airaksinen
Screenplay Melli Maikkula
Producer John Lundsten
Production Company TACK Films, Mail: info@tackfilms.fi, Web: tackfilms.fi
Festival Contact The Finnish Film Foundation, Mail: ses@ses.fi, Web: www.ses.fi
Cast Vilma Melasniemi (Anna), Juho Milonoff (Vater), Elina Patrakka (Mutter)
catalogue page PDF-Download
Screenings
No screenings are available for this film.