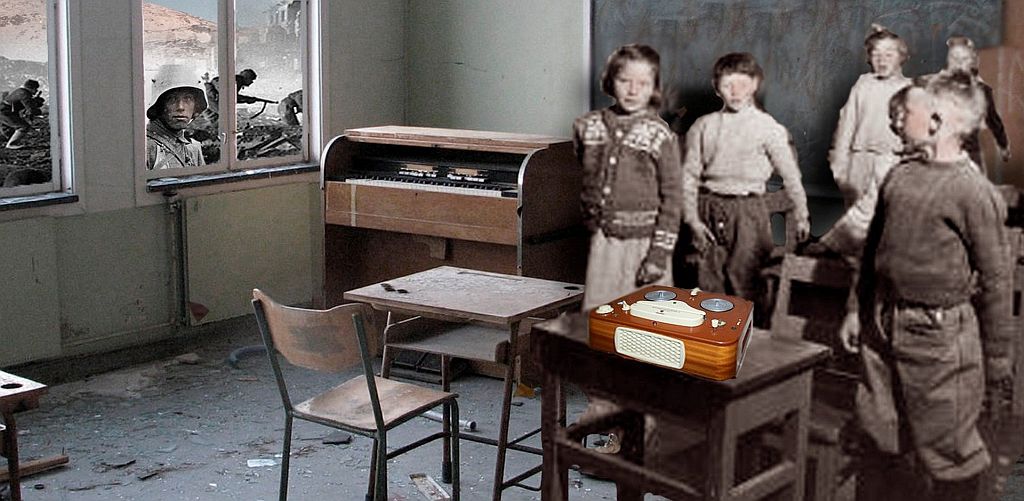 Morgen
Morning
Nordic Shorts, Norway 2018, 15 Min., russ. OV, engl. st
A boat trip leads a woman along a rugged, snow-covered coast, to a poignant singing performance – and the audience into an archive that contains film documents of the history of Finnmark, a county in northern Norway … The surreal portrait of a breathtaking landscape that bore the brunt of a violent past. A reminder of the time of German occupation.
Director Knut Erik Jensen
Screenplay Knut Erik Jensen
Producer Aleksander Olai Korsnes
Production Company Rein Film AS, Mail: post@reinfilm.no, Web: www.reinfilm.no
Festival Contact Norwegian Film Institute, Mail: post@nfi.no, Web: www.nfi.no
Cast Lilly Jørstad (Frau), Per Kjerstad (Mann), Ellinor Haug Jensen (Mädchen), Kristian Johansen (Junge)
catalogue page PDF-Download
Screenings
No screenings are available for this film.