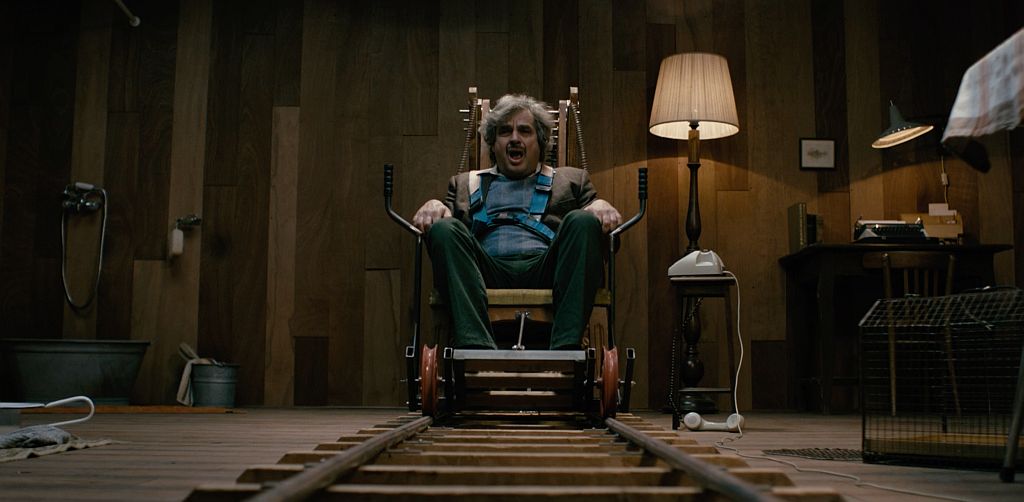 Koekoek!
Kuckuck! / Cuckoo!
Nordic Shorts, Netherlands 2019, 7 Min., dutch OV, engl. st
Every hour, on the hour, the cuckoo must dart out of its clock and announce the time. It's not a great job, especially not for a human being. Yet because the life of a resident in a retirement home depends on his wake-up call, the cuckoo is conscientious about fulfilling his duty. Until one day, when the super prize of a radio quiz beckons him …
An absurd, working-world comedy.
Director Jörgen Scholtens
Screenplay Pepijn van Weeren
Producer Jimmy Groeneveld, Jörgen Scholtens
Cast Frank Lammers (Kuckuck), Hetty Heyting (alte Frau), Joost Prinsen (Radiomoderator)
catalogue page PDF-Download
Screenings
No screenings are available for this film.