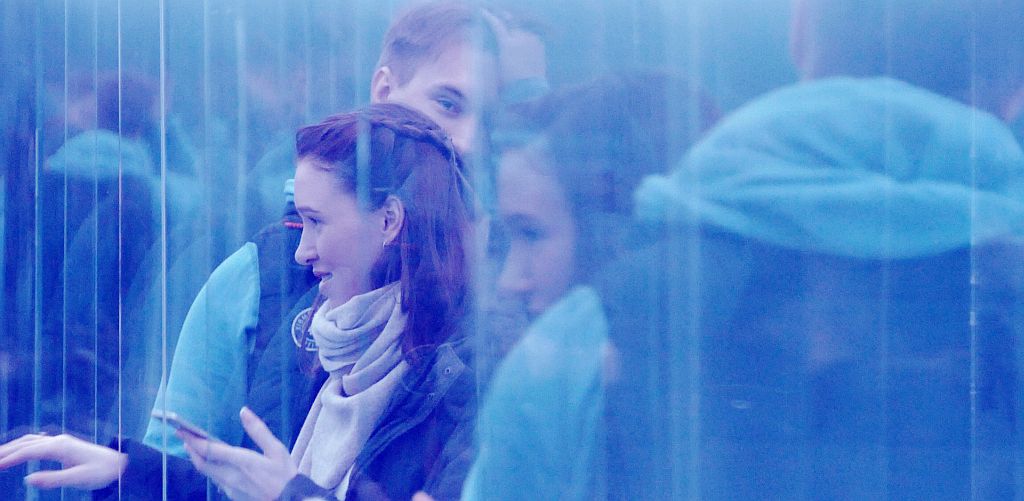 Jään vetovoima
Eisreflektionen / Reflecting Ice
Competition Documentaries, Finland 2019, 29 Min., finn., engl., russ. OV, engl. st
The ice dance couple Olesia Karmi and Max Lindholm can look back at a successful career. After the end of their professional life together, Max starts studying sports and Olesia teaches young ice skaters. They both have to get used to being away from the spotlight of competition … For anyone who has such a colourful life as the two skaters, the everyday humdrum must look very black and white.
Director Nina Forsman
Screenplay Nina Forsman
Producer Niina Virtanen, Pasi Hakkio
Production Company Wacky Tie Films, Mail: info@wackytie.fi, Web: www.wackytie.fi
Cast Olesia Karmi, Max Lindholm
catalogue page PDF-Download
Screenings
No screenings are available for this film.