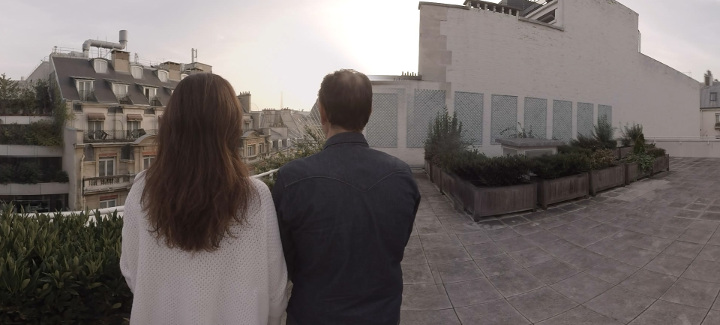 Paris Terror - The Hostages from the Hyper Cacher
Paris Terror - Die Geiseln vom Hyper Cacher / Paris Terror - Die Geiseln vom Hyper Cacher
Fulldome, Germany 2018, 10 Min., engl. Version
On 9 January 2015, two days after the attack on the "Charlie Hebdo" satirical magazine offices in Paris, four people were shot dead in the Jewish Hyper Cacher supermarket during a hostage-taking incident that lasted for hours. The hostage takers had an anti-Semitic motive. With absolute sensitivity, the hours of terror experienced by three survivors are conveyed by means of drawn animations.
Director Ricarda Saleh
Producer Sophie Schulenburg
Cast Interviewpartner: Alain, Carole, Jean-Luc
catalogue page PDF-Download
Screenings
No screenings are available for this film.