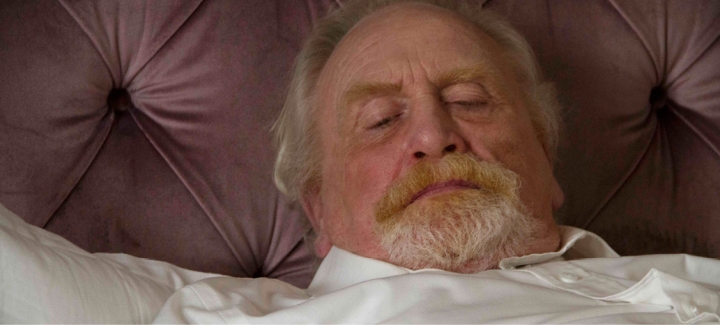 Mikelis
Filmforum, Germany 2016, 16 Min., engl. OV, germ. st
On the day following his retirement, Mikelis, a mathematician who worked for the EU, sits in a hotel room in Brussels. There he awaits Carl, his final visitor. It takes Ada the housekeeper to shed light on the dark secret behind his life's work.
Director Marc Bethke
Screenplay Marc Bethke
Cast James Cosmo (Mikelis), Samuel Weiss (Carl), Oana Solomon (Zimmermädchen)
Website www.mikelis-film.com
Trailer
catalogue page PDF-Download
Screenings
No screenings are available for this film.