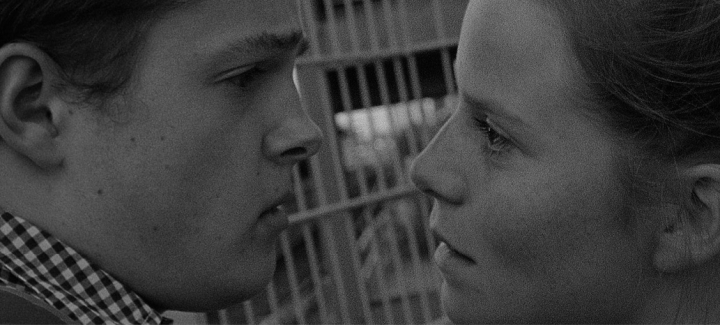 Rhythm
Rhythmus / Rhythmus
Filmforum, Germany 2015, 17 Min., germ. OV, engl. st
Aaron, about to graduate from high school, has everything he needs. Yet his parents hardly notice him, and not even his provocations shake them out of their indifference. In protest, Aaron goes out at night to steal from complete strangers - until he's caught by Nina, who's been observing his raids on her territory. An insolent runaway, she knocks his well-ordered world off balance.
Director Sebastian Husak
Screenplay Maximilian Baumgartner, Sebastian Husak
Cast Maximilian Werner (Aaron), Muriel Bielenberg (Nina), Maria Magdalena Rabl (Mutter)
catalogue page PDF-Download
Screenings
No screenings are available for this film.