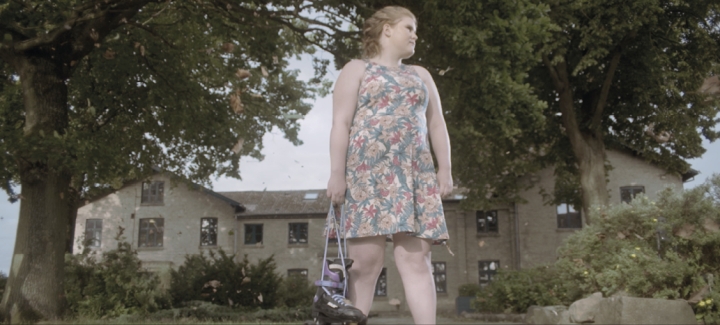 Lulu IRL
Lulus første gang / Lulus erstes Mal
Children´s and Youth Films, Denmark 2016, 21 Min., dan. OV, engl. st, 14 years and older
Following high school, Lulu spends an orientation year at a boarding school. When people find out she's never slept with a man, and that she has an online relationship with a boy she only knows as an avatar, she's bullied mercilessly. Then her friend wants to finally meet her in reality. "Lulu's First Time" vehemently rejects the idea that youth is the best time of one's life.
Director Tone Ottilie
Screenplay Tone Ottilie
Cast Line Hesdam (Lulu), Adam Ild Rohweder (Küchenaushilfe), Maya Kareis Livingstone (Mitbewohnerin)
Trailer
catalogue page PDF-Download
Screenings
No screenings are available for this film.