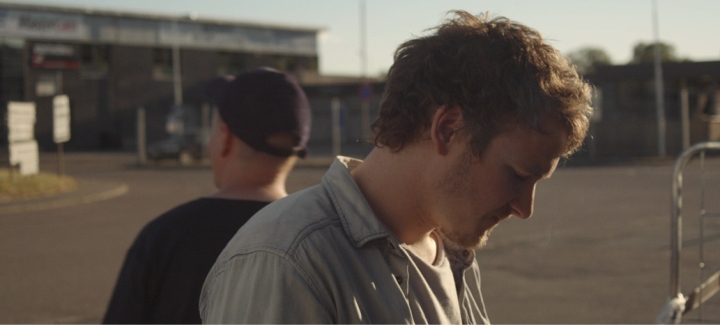 The Moment that Passed
Det bor inga bögar i Bollebygd / Der verpasste Moment
Short Films, Sweden 2015, 12 Min., swed. OV, engl. st
While partying with his friends at a bowling alley, twentysomething Niklas meets an old school friend. Back in the day at their graduation party, they shared a moment. Memories flood in, and so does desire. "The Moment That Passed" is a film about possibilities that are irretrievably in the past, and the courage it takes to be honest with yourself.
Director Mikael Bundsen
Screenplay Mikael Bundsen
Cast Anton Jarlros Gry (Niklas), Ludvig Turegård (Adam)
catalogue page PDF-Download
Screenings
No screenings are available for this film.