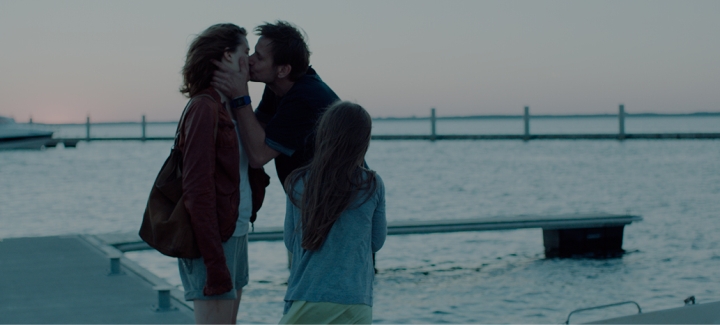 Strange Heaven
Obce niebo / Der fremde Himmel
Feature Films, Poland / Sweden 2015, 106 Min., polish, swed., engl. OV, engl. st
Basia and Marek have come to Sweden from Poland. Their marriage is in trouble and their daughter Ula is unhappy in the new country. A mistaken call to an emergency hotline for children triggers an inexorable bureaucratic process. Ula is removed from her family and turned over to foster parents. The desperate parents begin a dramatic battle to get their child back. Director Dariusz Gajewski eschews moralizing. All the characters behave in a believable manner, which only intensifies the sense of hopelessness – the desperate parents, the foster family, which is dealing with its own tragedy, and even the civil servants with their slavish adherence to the rules. "Strange Heaven" is a portrait of a family in crisis, and shows how a well-meaning system can have a brutal effect on human lives.
Director Dariusz Gajewski
Screenplay Dariusz Gajewski, Michal Godzic
Cast Agnieszka Grochowska (Basia), Bartlomiej Topa (Marek), Barbara Kubiak (Ula), Ewa Fröling (Anita)
Website http://www.takfilm.eu
Trailer
catalogue page PDF-Download
Screenings
No screenings are available for this film.