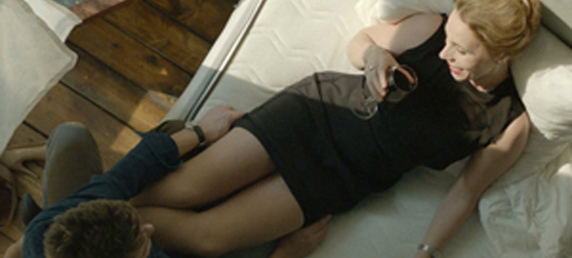 To Whom It May Concern
Til den det måtte angå / Immer wieder freitags
Short movie, Norway 2012, 23 Min.
A couple wants to break up. That was the deal. They met once a month for a year, without knowing anything about each other. But suddenly that is no longer significant.
Director Aasne Vaa Greibrokk
Screenplay Tomas H. Solli
Cast Ann Eleonora Jørgensen, Dejan Cukic
Trailer
catalogue page PDF-Download
Screenings
No screenings are available for this film.