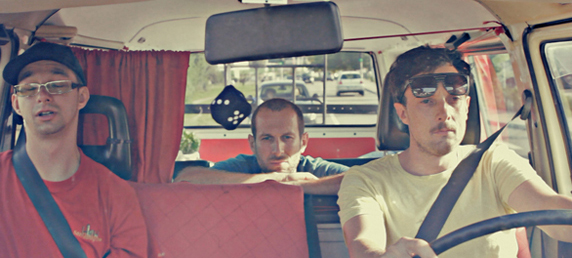 The Special Need
Filmforum, Germany / Italy 2013, 84 Min.
29-year-old Enea longs for love - physical love, to be precise. Satisfying this wish is anything but easy for the autistic, young Italian. His best friends Alex and director Carlo Zoratti take him out for a night on the town. Enea is not shy and he approaches the girls, but to no avail. So the friends make some awkward attempts at contacting prostitutes. This, too, fails. A hot tip leads the three of them to an Austrian brothel - where it becomes evident that Enea is not merely interested in sex. The friends do not give up, and their efforts bring them all the way to the Luneburg Heath!
Screenings
No screenings are available for this film.