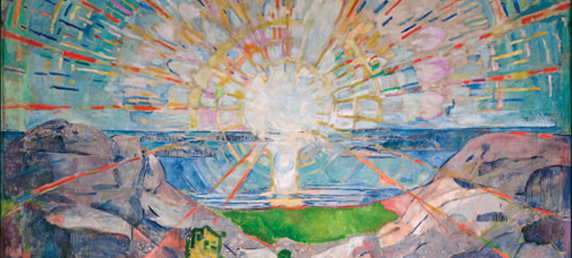 The Sun
Solen / Die Sonne
Specials, Norway 2013, 30 Min.
A tour through the works of Edvard Munch, musically illustrated by Edvard Grieg's piano concerto in A minor. It is played by the pianist Håvard Gimse in the Oslo University auditorium, where the walls are decorated by "The Sun" and other paintings by Munch.
Screenings
No screenings are available for this film.