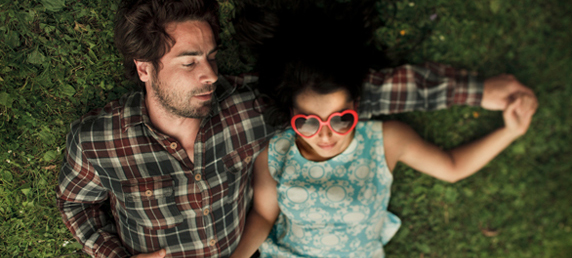 I Am Yours
Jeg er din / Ich bin Dein
Feature Films, Norway 2013, 96 Min.
Mina is the daughter of Pakistani immigrants and is regarded as the black sheep in her family. She is no longer welcome in Pakistan after she had a love affair with her cousin. And in Oslo, too, the unemployed actress has nothing but bad luck with men. Her lover has a girlfriend; she is separated from her Pakistani husband, a successful architect, with whom she has joint custody of her little son Felix. When she meets the Swedish filmmaker Jesper, it marks the beginning of a romantic long-distance relationship. But Mina's love already falters at the first endurance test when she takes Felix to visit Jesper in Stockholm. "I Am Yours" is the portrait of an unstable young woman who has trouble finding her way - torn between her own life dreams, motherhood and family expectations.
Screenings
No screenings are available for this film.