Fotos können mit Rechtsklick heruntergeladen werden. Bitte beachten Sie das jeweilige Copyright.
To download printable photos please click on the pictures. Please note existing copyrights.
Sollten Sie weiteres Pressematerial oder Fotos der Nordischen Filmtage Lübeck benötigen, schreiben Sie uns bitte an und wir melden uns sobald wie möglich bei Ihnen zurück:
presse@filmtage.luebeck.de
If you need more press material or photos of Nordische Filmtage Lübeck please contact us at presse@filmtage.luebeck.de.
We'll get back to you as soon as possible.
Logovarianten der 61. Nordischen Filmtage Lübeck, Download mit Rechtsclick ( jpg)
Logo of the 61st Nordische Filmtage Lübeck ( jpg )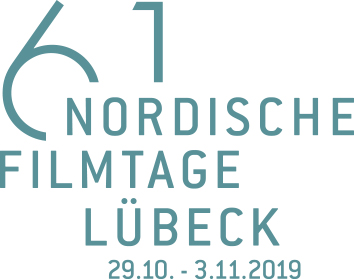 Zeitloses Logo der Nordischen Filmtage Lübeck (jpg)
Dateless logo of Nordische Filmtage Lübeck (jpg)
Laurels der 61. Nordischen Filmtage Lübeck (eps)
Laurels of the 61st Nordische Filmtage Lübeck (eps)

Foto 2018: Die Preisträger und Laudatoren der Filmpreisnacht der 60. Nordischen Filmtage Lübeck © Nordische Filmtage Lübeck, Malzahn
Photo 2018: The prize winners and laudators of the film prize night of the 60th Nordische Filmtage Lübeck © Nordische Filmtage Lübeck, Malzahn
Foto 2018: NFL Festivalleitung, Linde Fröhlich & Florian Vollmers © Nordische Filmtage Lübeck, Turné
Photo: NFL festival directors Linde Fröhlich & Florian Vollmers © Nordische Filmtage Lübeck, Turné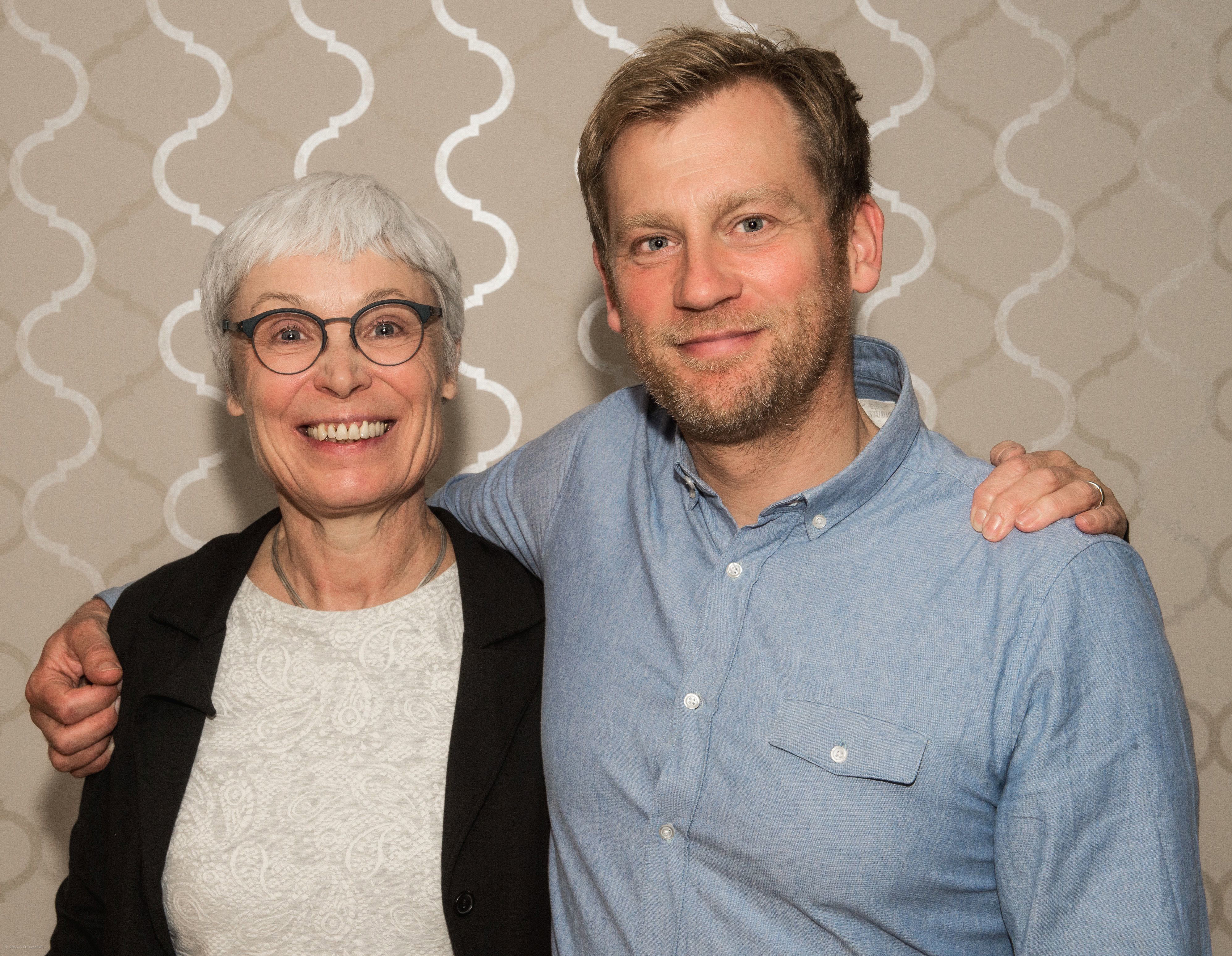 Foto: NFL Festivalleitung, Linde Fröhlich & Florian Vollmers © Nordische Filmtage Lübeck, Malzahn
Photo: NFL festival directors Linde Fröhlich & Florian Vollmers © Nordische Filmtage Lübeck, Malzahn

Foto: Open Air Kino der 50. Nordischen Filmtage Lübeck © Nordische Filmtage Lübeck, Turné
Photo: Open-air cinema presented at 50. Nordische Filmtage Lübeck © Nordische Filmtage Lübeck, Turné